Connect CFO Leadership Summit
Join us at the industry's most trusted summit.
Connect CFO provides executives with the opportunity to find actionable strategies, new solutions, and their path to professional growth.
Now is your chance to connect with senior thought leaders shaping Finance's future at the CFO summit. Choose from 45 sessions, 30 speakers and 6 networking events across an action-packed 2 days.
Be sure to come along and say 'hi' to the Medius team.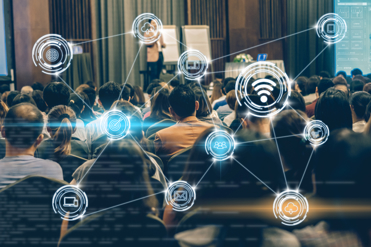 Our AP solution comes with a guarantee:
You don't have to work tonight.
Managing AP should be about strategy, not stress. Medius goes beyond basic automation by using AI to do the work –
so AP teams can (heaven forbid) go home and rest easy. Spend a few minutes with one of our advisors to learn more.