State of ePayables: Paving the way to a smarter (and stress-free) AP 
Fresh off the release of the 18th installment of Ardent Partners' 2023: State of ePayables report, we've dug into the trends and overall picture of what's happening in accounts payable right now. From the benchmarks separating the best-in-class leaders from the rest of the crowd, to the rising threat of fraud and how AI is changing the way you prevent it. 
Hungry for more details on the state of ePayables? 
Download the report today to get a bird's eye view of the current conditions in AP and actionable recommendations that you can use to pave the way for a smarter AP. You'll get even more that we didn't get to cover during the webinar; details like the trends around accounts payable innovations, challenges and measures the benchmarks that set the stage for what separates the best-in-class AP departments from the rest of the pack.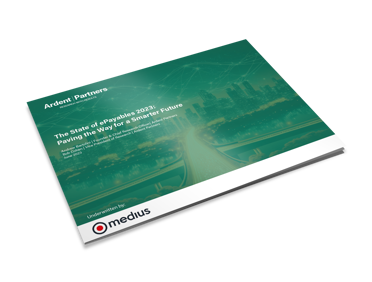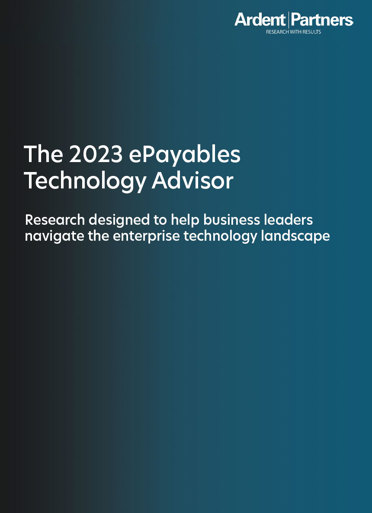 AP folks don't like surprises. That's why you'll like us. 
If you're comparing automated AP solutions, you know it's a crowded field. But with the ePayables Technology Advisor from Ardent Partners, your decisions are now considerably easier.  
Ardent Partners named Medius as a Market Leader, based on both high customer input and strong analyst scores. 
You have a lot of choices when it comes to AP solutions, but if you want to get beyond basic automation with a company that is rated equally high from both customers and analysts, Ardent Partners' ranking helps make the choice clearer.  
Ready to transform your AP?