Barratt Developments Case Study
With over 380 active sites in 27 housebuilding divisions, Barratt Developments have a very complex sourcing process working with a big pool of suppliers and subcontractors. With Medius Sourcing & Contract Management, the construction giant is able to automate, track and manage all aspects of the on-boarding and tendering process easily, allowing them to be more effective and efficient when managing their supply chain.
Complete integration with existing system Conject and Coins, allowing data to be passed from one system to another to achieve a seamless sourcing process.
Increased responsiveness and reduced cycle times to drive down cost.
Improve productivity by using an electronic tendering process, which is 85% more efficient than manual alternative.
Supplier self-service onboarding portal ensures rich, accurate and up to date information with virtually no management overhead for Barratt.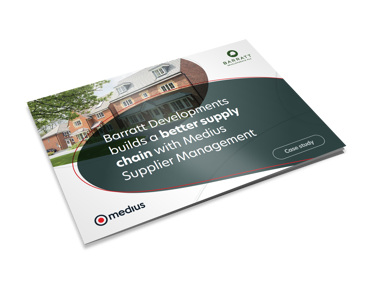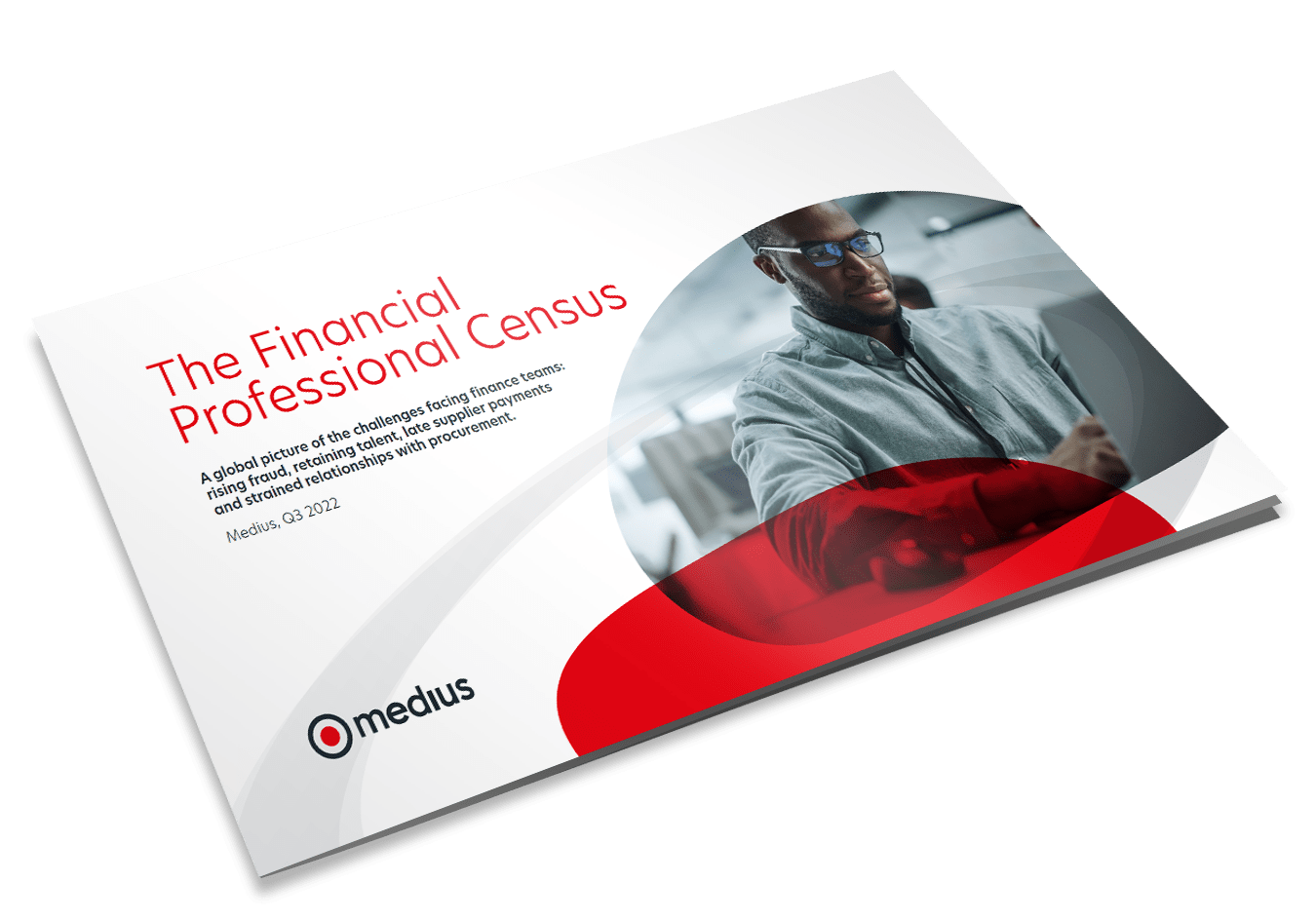 Explore four financial hurdles facing finance professionals
Download quick facts about fraud, slow payments, siloed teams, and low job satisfaction (AND how to overcome them!) from the Medius Financial Professional Census Report.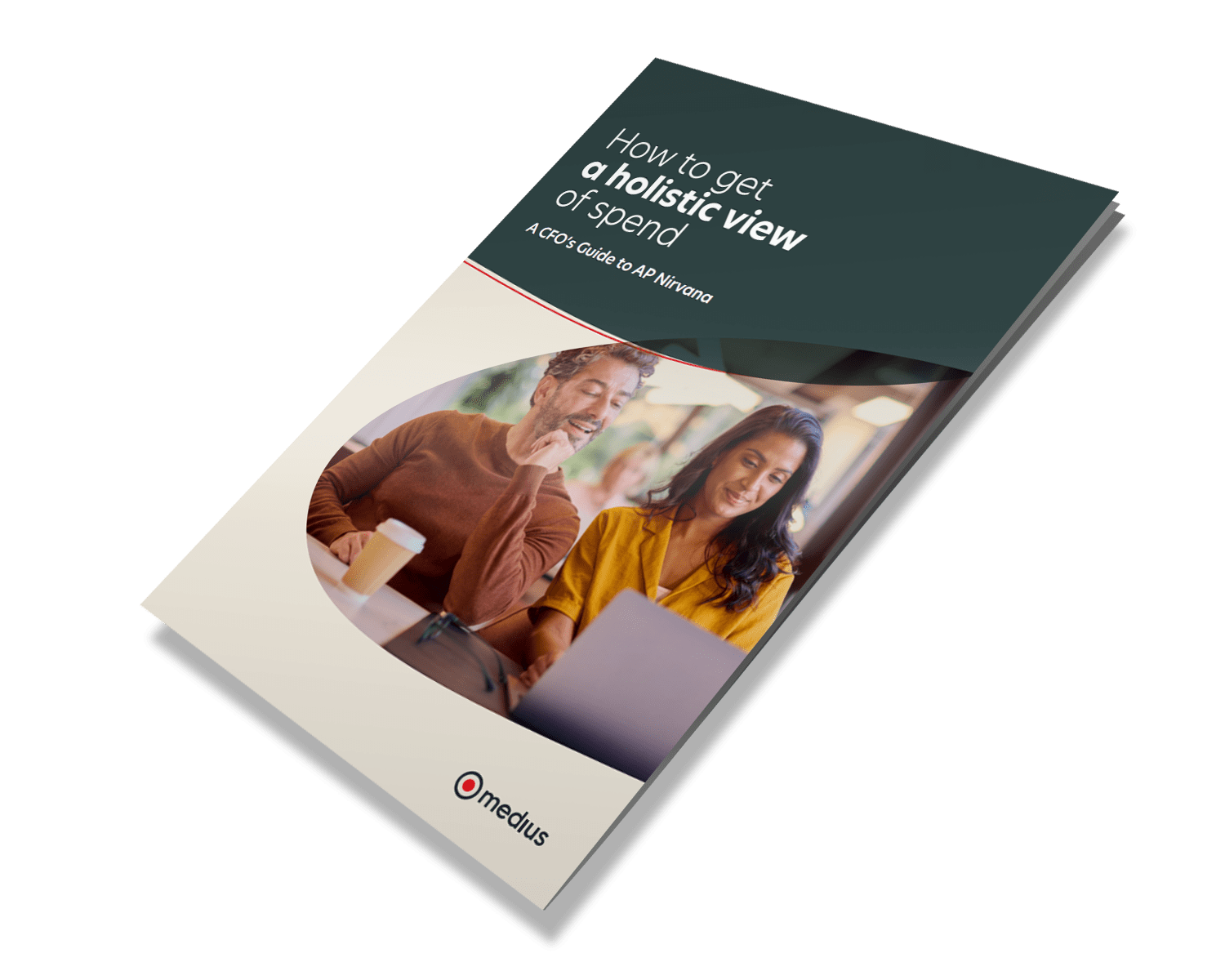 Want a holistic view of spend?
Finance teams require data at the point of decision to spot potential risks or duplicate invoices as they occur. Download our CFOs Guide to AP Nirvana to find out how a holistic view of spend can give you answers when you need them.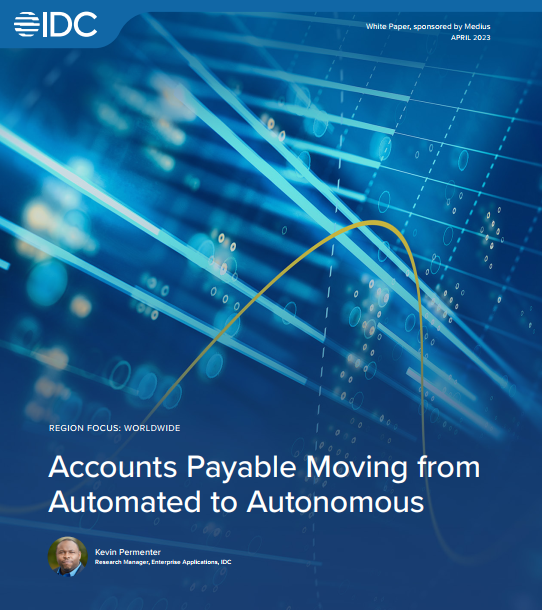 Automated to autonomous AP
Examine the pressures driving AP departments to adopt automation to mitigate risk and improve efficiency and how the AP automation of today is becoming the autonomous AP of tomorrow. Download IDC report.
Ready to transform your AP?