CEVA Logistics Case Study
CEVA Logistics, a leading global logistics firm, sought an experienced procurement technology provider to help them transform and modernize their spending. After successfully implementing a sourcing and contract management solution with Medius, CEVA Logistics sought our help to standardize their Purchase to Pay (P2P) practices across their entire business.
They needed help with requisitioning and payment processing, as well as reducing overall procurement costs. In addition, CEVA Logistics needed a comprehensive analytics platform to analyze data, gather insight as well as boost overall procurement efficiency and effectiveness.
Finally, CEVA Logistics expected any Procurement solution they implement to have full integration with their ERP system J.D. Edwards (JDE).
In this case study, we'll demonstrate to you the challenges CEVA Logistics faced as well as how we helped them tackle them, including how we managed to integrate Medius Procurement with JDE.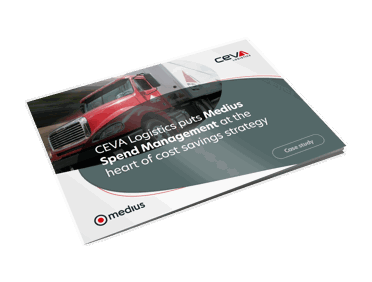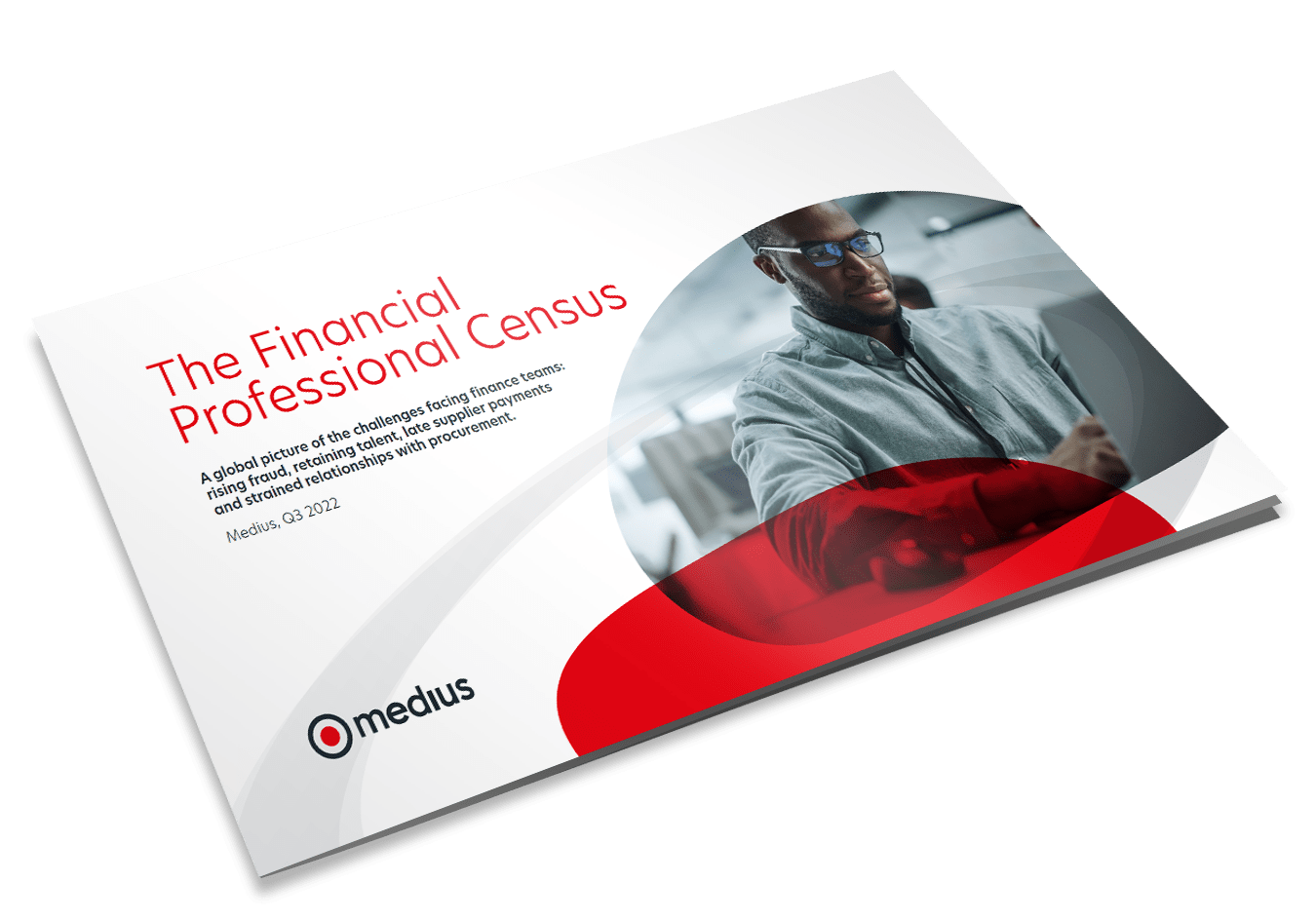 Explore four financial hurdles facing finance professionals
Download quick facts about fraud, slow payments, siloed teams, and low job satisfaction (AND how to overcome them!) from the Medius Financial Professional Census Report.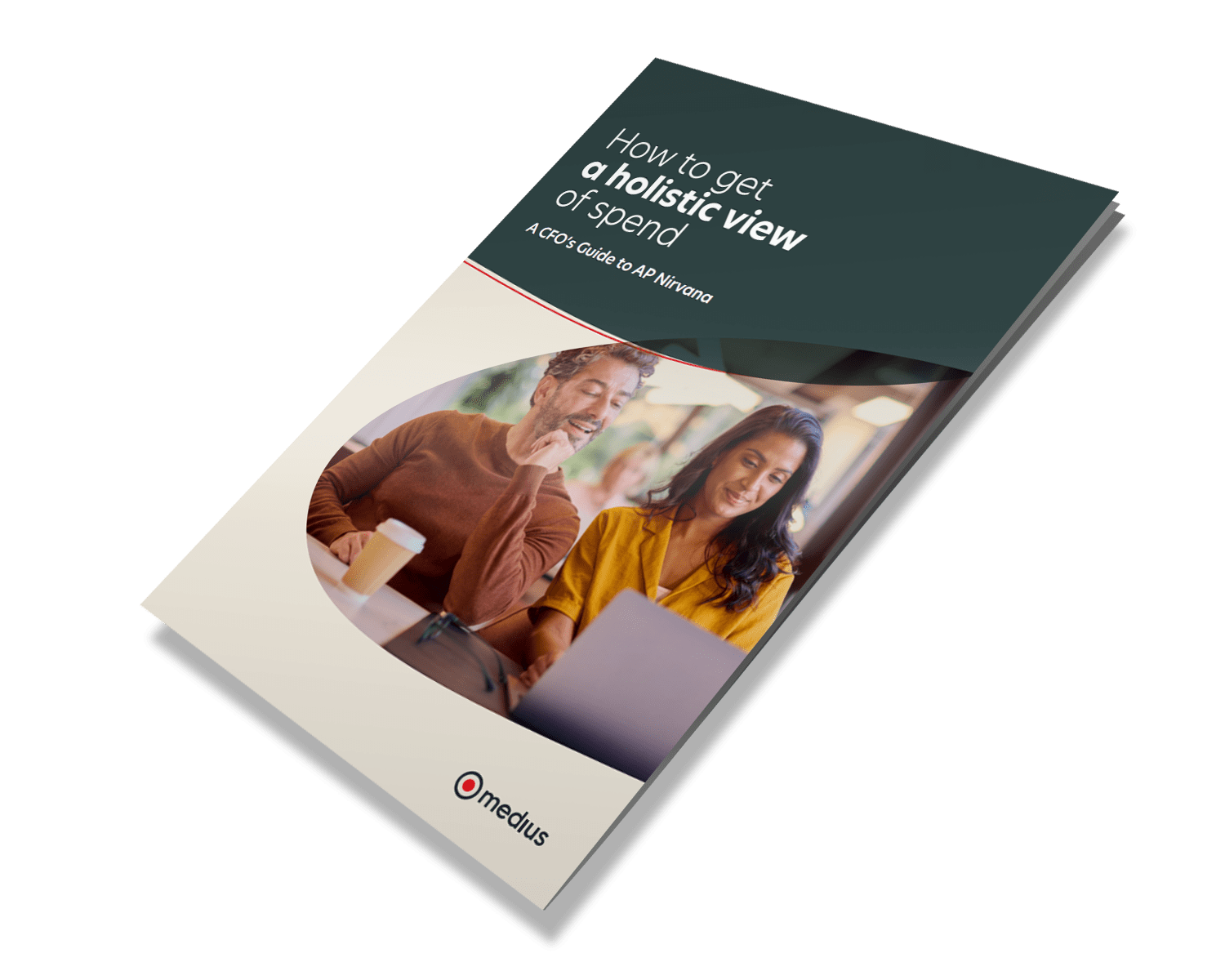 Want a holistic view of spend?
Finance teams require data at the point of decision to spot potential risks or duplicate invoices as they occur. Download our CFOs Guide to AP Nirvana to find out how a holistic view of spend can give you answers when you need them.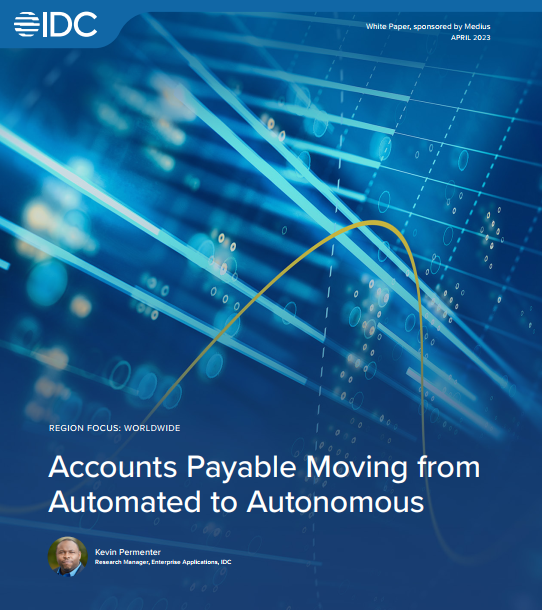 Automated to autonomous AP
Examine the pressures driving AP departments to adopt automation to mitigate risk and improve efficiency and how the AP automation of today is becoming the autonomous AP of tomorrow. Download IDC report.
Ready to transform your AP?