Crédit Agricole Customer Case Study
Adopting a new expense management process using not just a tool, but an end-to-end solution, was the gamble taken by Crédit Agricole banking community.
It involved a large-scale project since the expense report management process brings together some 75,000 employees from the group's "Caisses Régionales" (regional banking networks), which amounts to a considerable volume of annual expense reports.
Jean-Marc Collot and Fanny Giannetti, who are in charge of this project within the group, discuss how the Expensya expense report management solution was rolled out.
A community rollout with tailored regional banking network adaptations
An effective control and monitoring module with a complete reporting system
Optimized management of professional and mileage expenses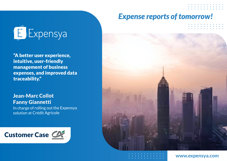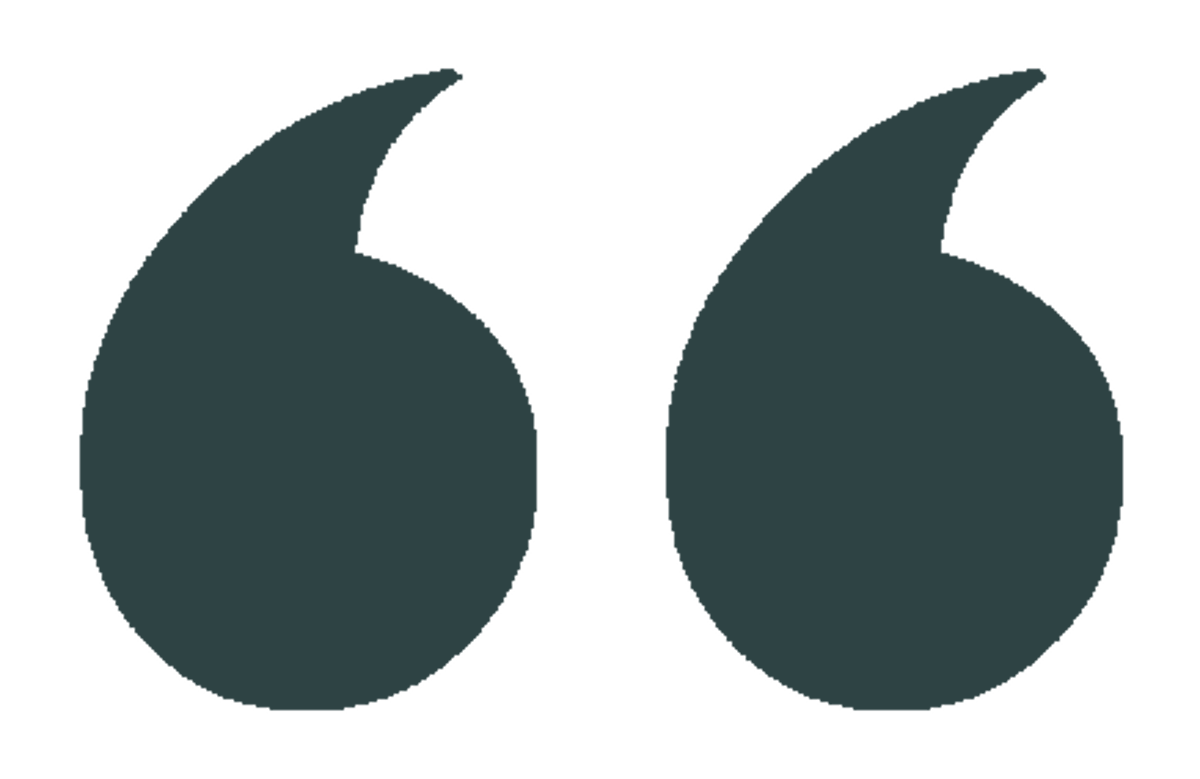 "There was an immediate understanding of our issues, which gave us the opportunity to design the project with clearheadedness. Expensya's rigor and professionalism helped us find solutions to all our requests."
Jean-Marc Collot
Crédit Agricole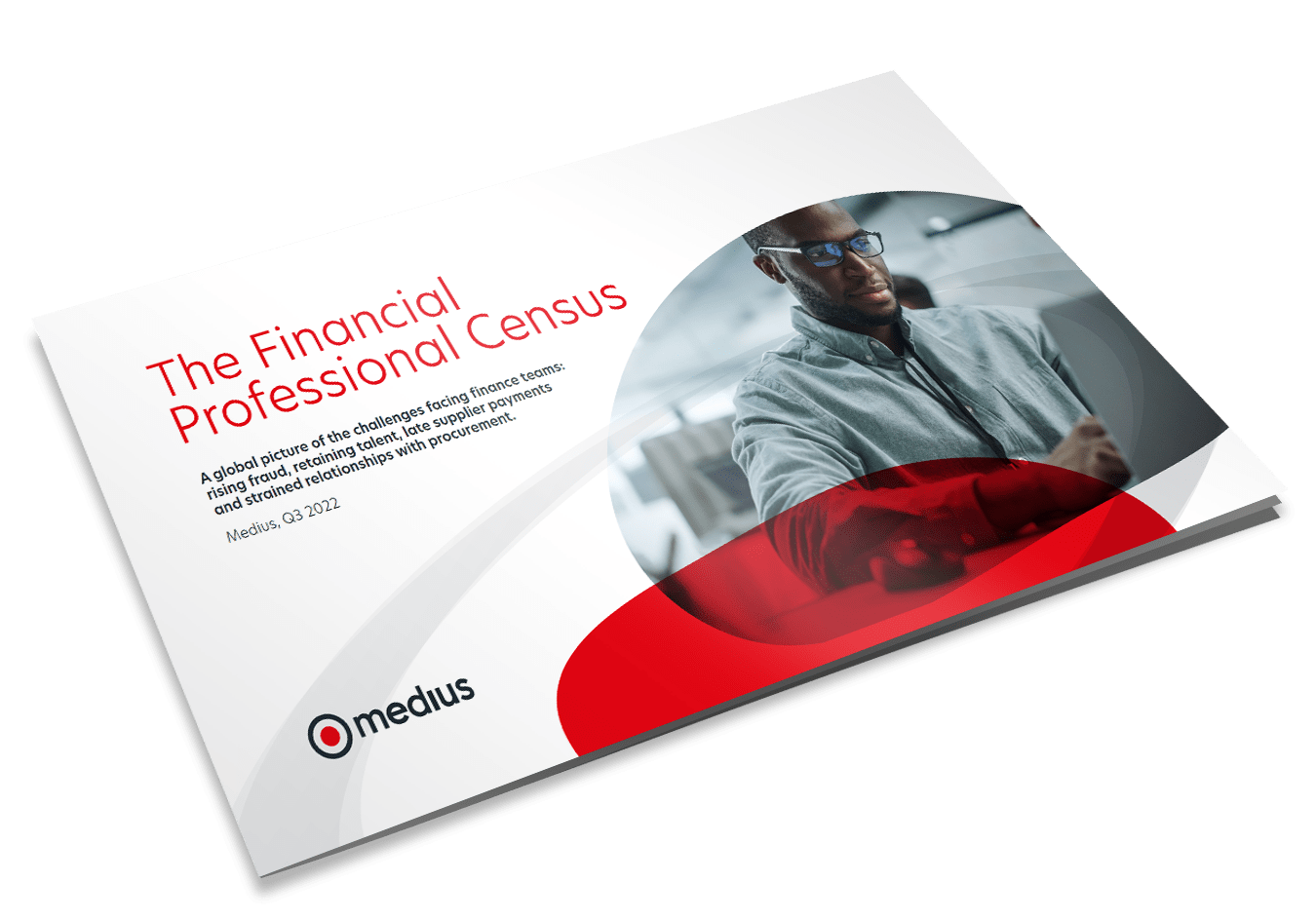 Explore four financial hurdles facing finance professionals
Download quick facts about fraud, slow payments, siloed teams, and low job satisfaction (AND how to overcome them!) from the Medius Financial Professional Census Report.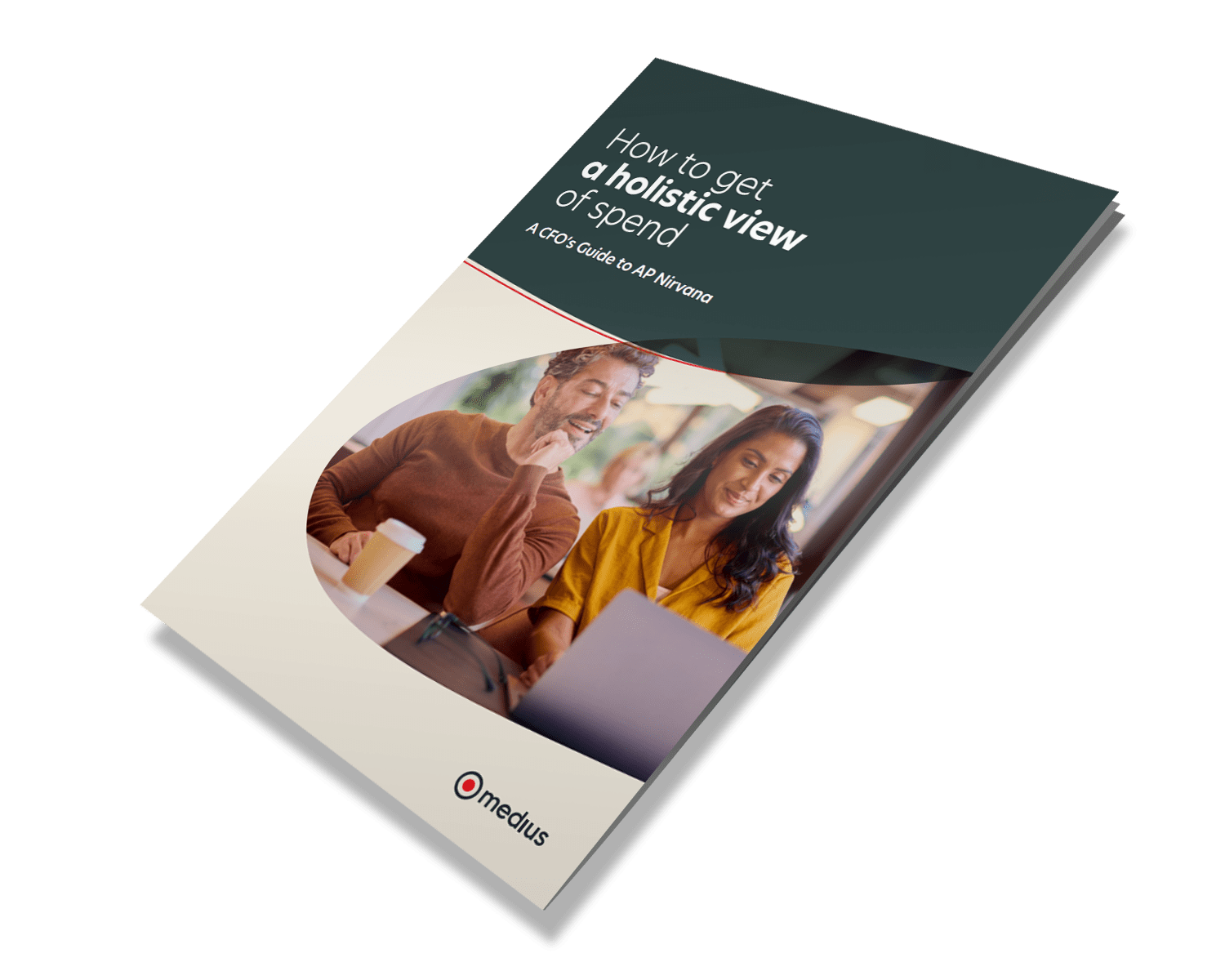 Want a holistic view of spend?
Finance teams require data at the point of decision to spot potential risks or duplicate invoices as they occur. Download our CFOs Guide to AP Nirvana to find out how a holistic view of spend can give you answers when you need them.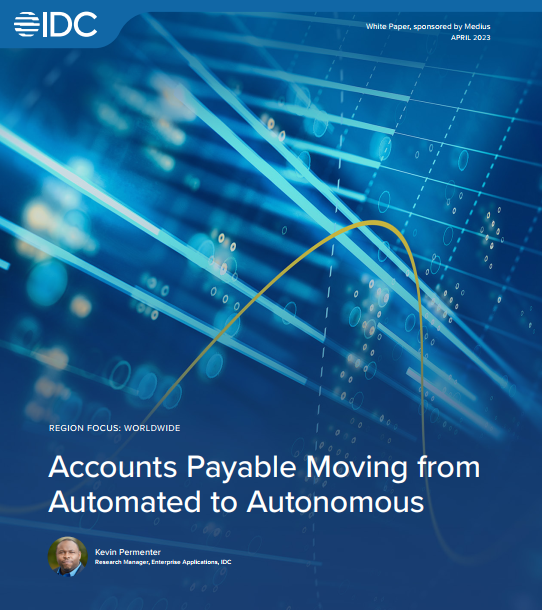 Automated to autonomous AP
Examine the pressures driving AP departments to adopt automation to mitigate risk and improve efficiency and how the AP automation of today is becoming the autonomous AP of tomorrow. Download IDC report.
Ready to transform your AP?