Kerry Logistics Customer Case Study
Expensya saves a remarkable amount of time by eliminating manual data entry, thanks to the OCR Technology. It drastically transformed the daily routine for Kerry Logistics' employees. Our OCR+ technology extracts all the essential information from your invoices in just a few seconds, it does all the data entry for them in most languages.
To manage its clients' business spend, Kerry Logistics was using a payment provider. However, this practice is time-consuming and involves a lot of paperwork. Employees at Kerry Logistics needed to wait for 3 to 4 weeks to receive their money back because of this fastidious process. With Expensya, the whole process has been optimized:
Dematerialization of receipts
Simplified data transmission
Accounting Integration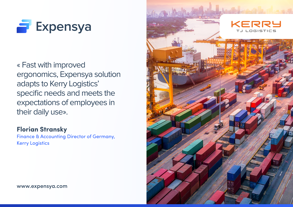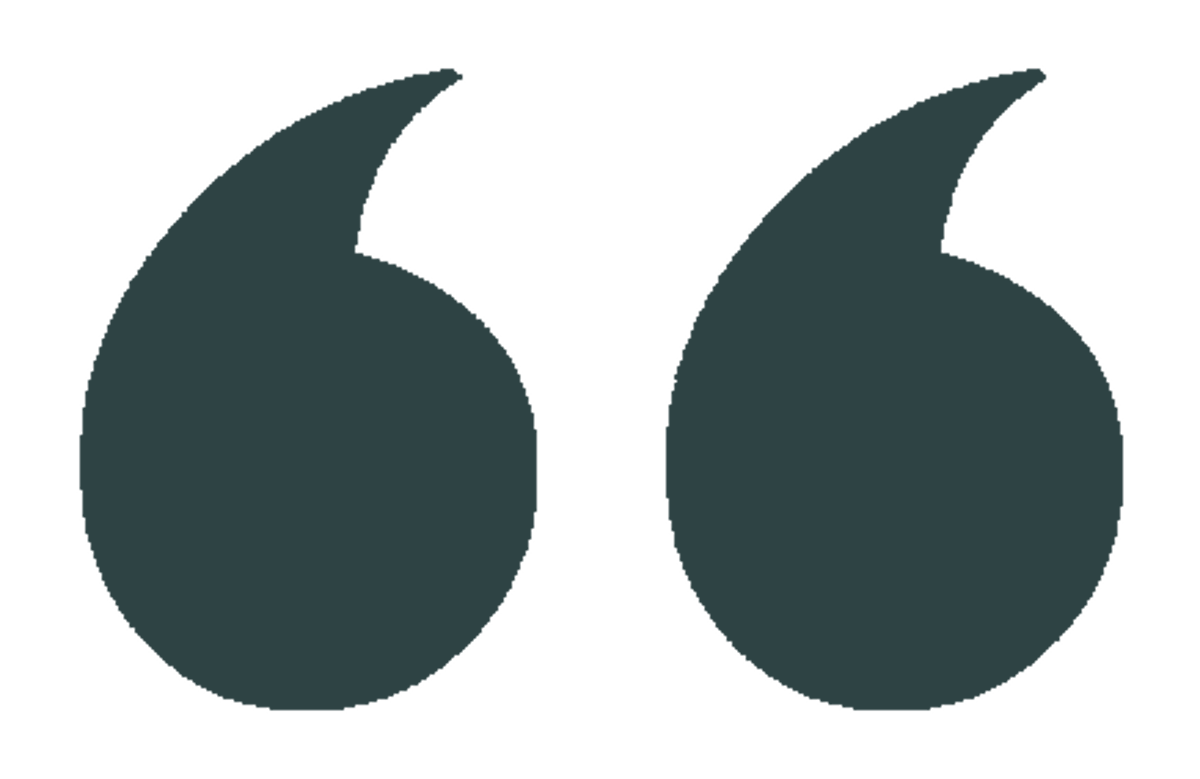 "We were using Excel sheets and honestly we are quite impressed by the OCR+ Technology. It recognized everything on the invoice in a few seconds!"
Florian Stransky
Finance and Accounting Director, Kerry Logistics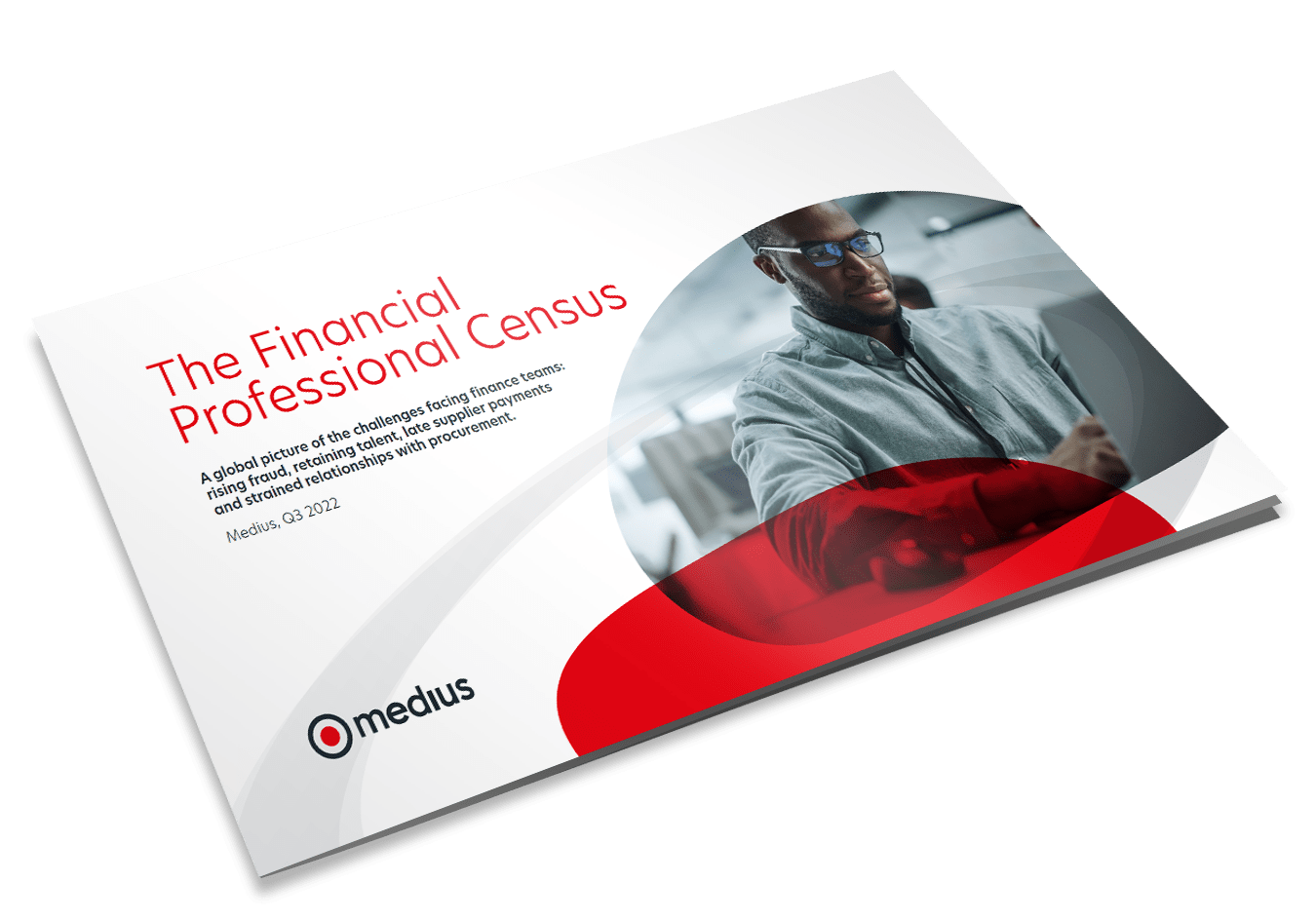 Explore four financial hurdles facing finance professionals
Download quick facts about fraud, slow payments, siloed teams, and low job satisfaction (AND how to overcome them!) from the Medius Financial Professional Census Report.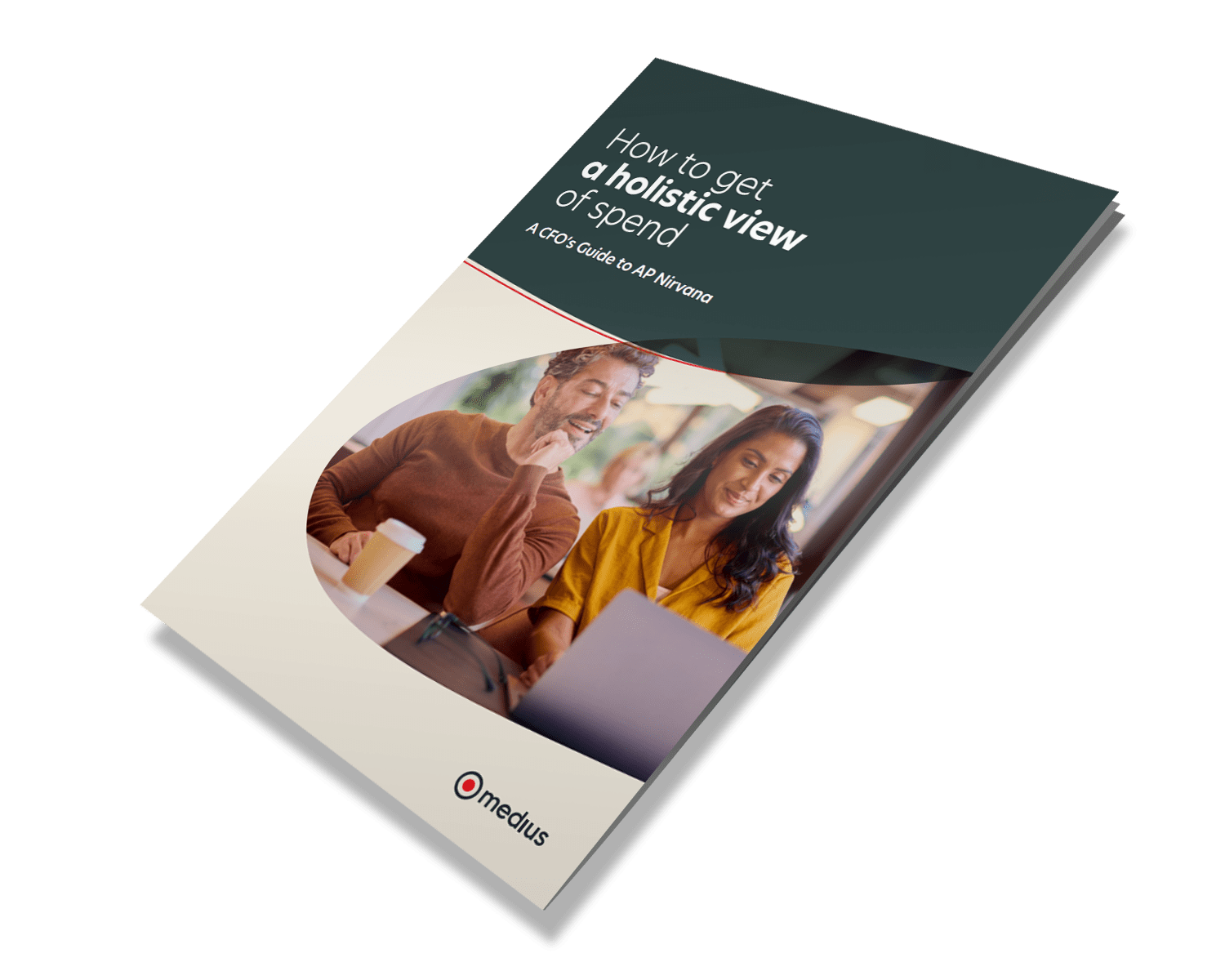 Want a holistic view of spend?
Finance teams require data at the point of decision to spot potential risks or duplicate invoices as they occur. Download our CFOs Guide to AP Nirvana to find out how a holistic view of spend can give you answers when you need them.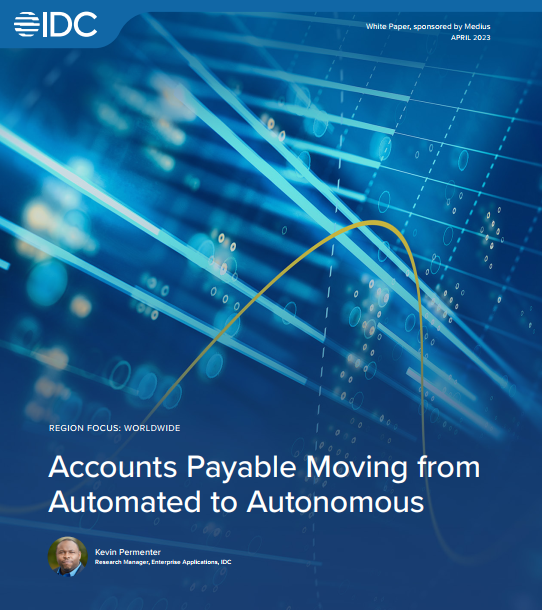 Automated to autonomous AP
Examine the pressures driving AP departments to adopt automation to mitigate risk and improve efficiency and how the AP automation of today is becoming the autonomous AP of tomorrow. Download IDC report.
Ready to transform your AP?