Nissan Source to Pay Case Study
Combining the web's favorite spend management solution with advanced ERP integration capabilities, leading global car manufacturer Nissan uses Medius Sourcing & Contract Management to streamline spend management across its entire European supply chain.
The new technology initiative was driven by Nissan's European procurement strategy overhaul and to meet key business objectives including becoming the number one Asian car brand in Europe.
Nissan's source to contract implementation at a glance:
23 territories served
4,000 Nissan users
8,000 suppliers
600,000 invoices per annum
500,000 unique authorization workflows
Multi-million Euro indirect spend
7 languages.
Find out more about Nissan's success story in this exclusive case study.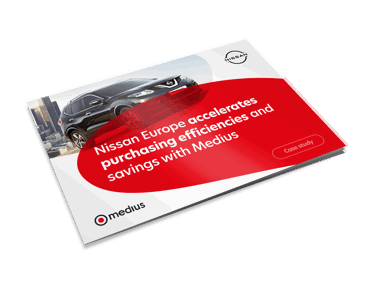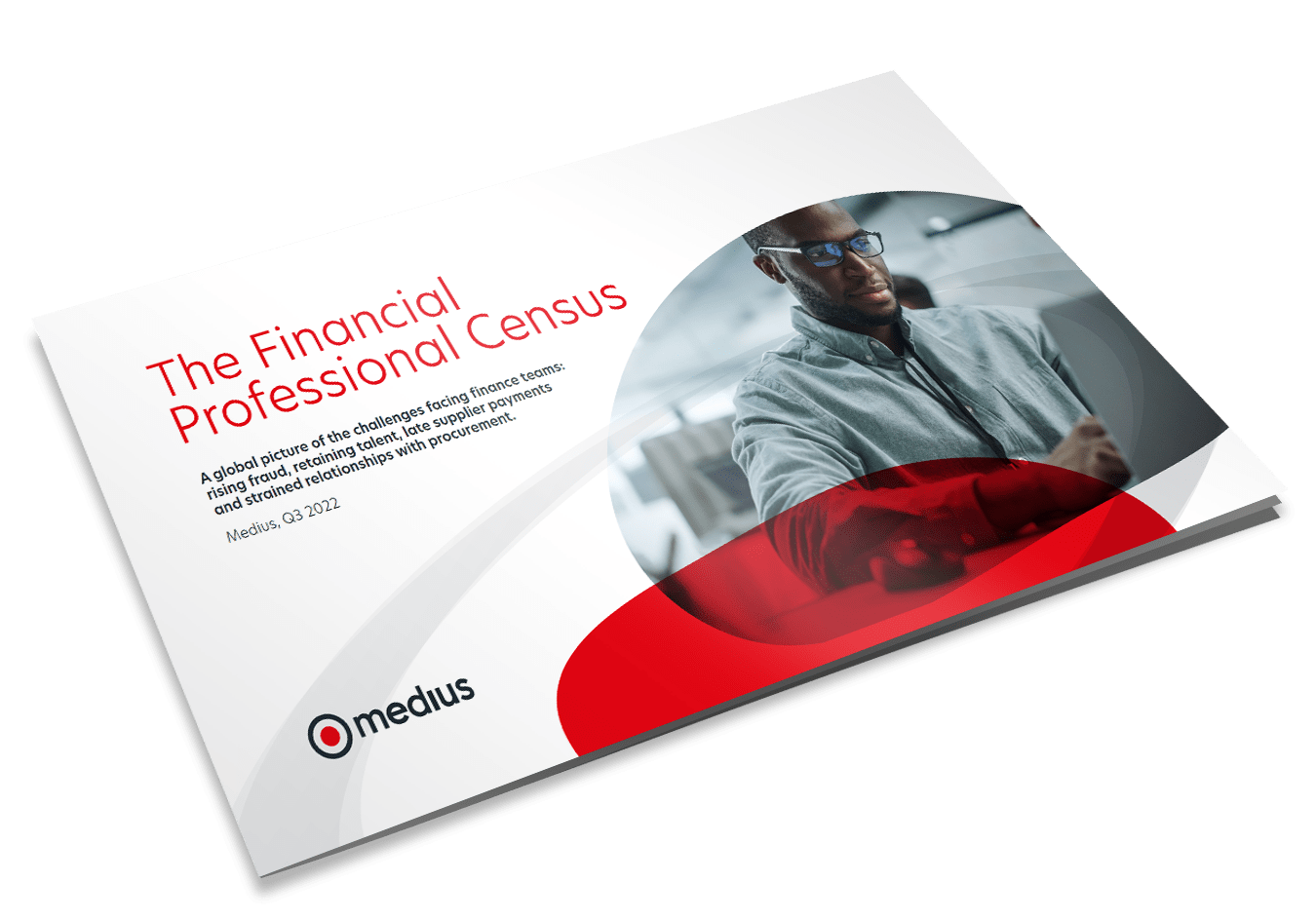 Explore four financial hurdles facing finance professionals
Download quick facts about fraud, slow payments, siloed teams, and low job satisfaction (AND how to overcome them!) from the Medius Financial Professional Census Report.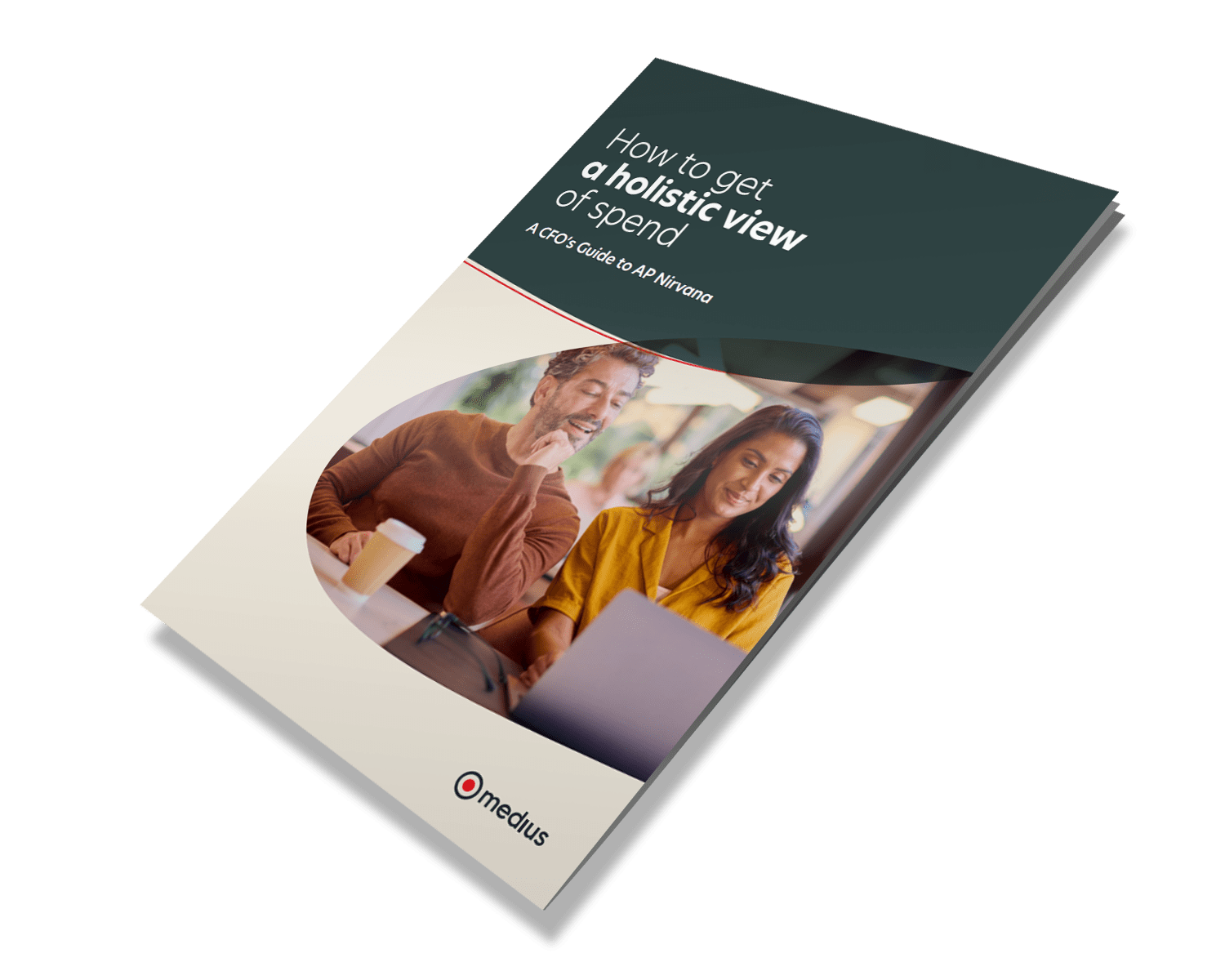 Want a holistic view of spend?
Finance teams require data at the point of decision to spot potential risks or duplicate invoices as they occur. Download our CFOs Guide to AP Nirvana to find out how a holistic view of spend can give you answers when you need them.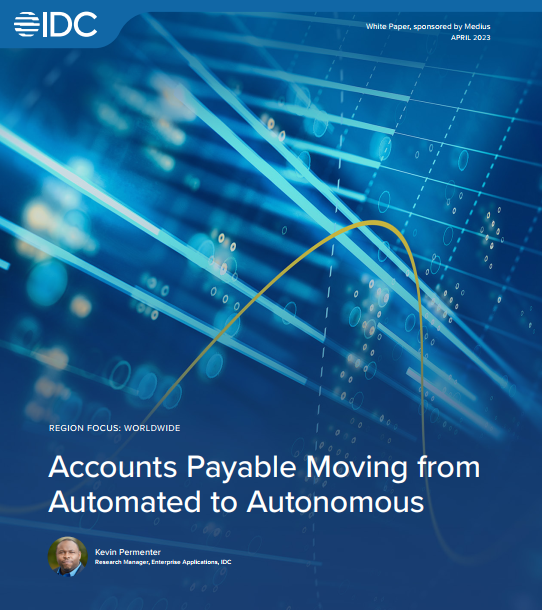 Automated to autonomous AP
Examine the pressures driving AP departments to adopt automation to mitigate risk and improve efficiency and how the AP automation of today is becoming the autonomous AP of tomorrow. Download IDC report.
Ready to transform your AP?