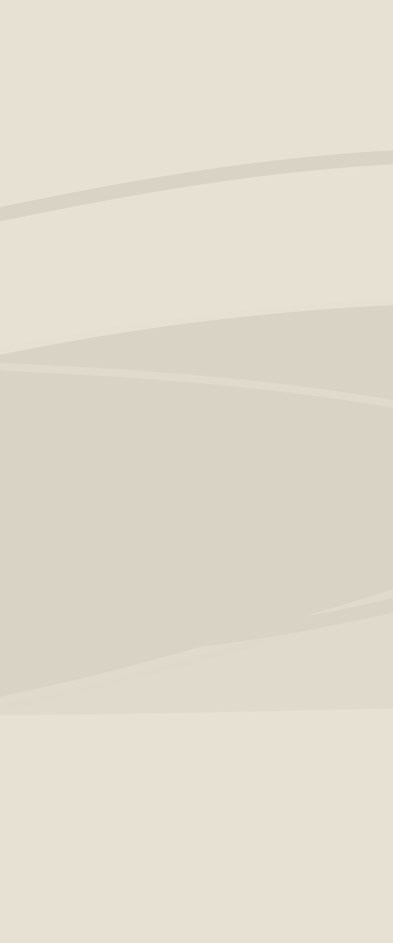 CASE STUDY
Nissan Source to Pay Case Study
Combining the web's favorite spend management solution with advanced ERP integration capabilities, leading global car manufacturer Nissan uses Medius Sourcing & Contract Management to streamline spend management across its entire European supply chain.
The new technology initiative was driven by Nissan's European procurement strategy overhaul and to meet key business objectives including becoming the number one Asian car brand in Europe.
Nissan's source to contract implementation at a glance:
23 territories served
4,000 Nissan users
8,000 suppliers
600,000 invoices per annum
500,000 unique authorization workflows
Multi-million Euro indirect spend
7 languages.
Find out more about Nissan's success story in this exclusive case study.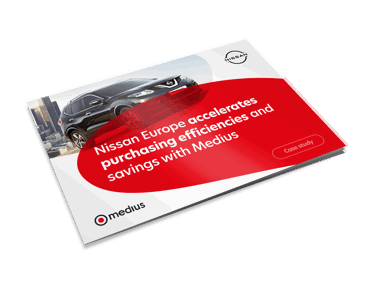 Our AP solution comes with a guarantee:
You don't have to work tonight.
Managing AP should be about strategy, not stress. Medius goes beyond basic automation by using AI to do the work –
so AP teams can wrap up on time and rest easy. Spend a few minutes with us to learn more.