OVHcloud Customer Case Study
The OVHcloud group adopted the Expensya solution to implement flexible, 100% cloud-based report management. The group now saves 80% of its professional expense management time by automating every step in the process.
Zero paper and 100% automated processing
Increased visibility of professional expenses
A substantial time saver for account treatment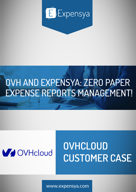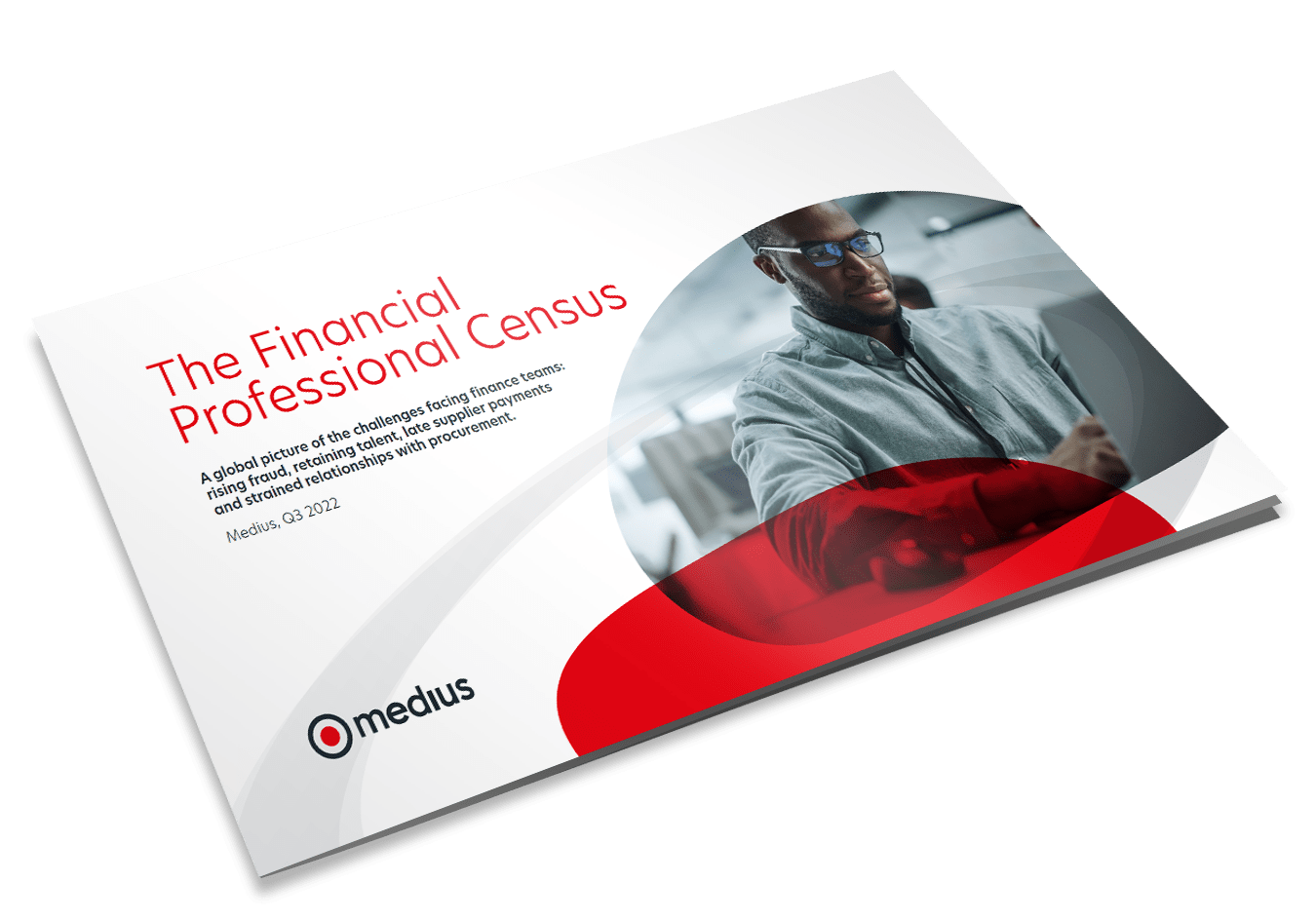 Explore four financial hurdles facing finance professionals
Download quick facts about fraud, slow payments, siloed teams, and low job satisfaction (AND how to overcome them!) from the Medius Financial Professional Census Report.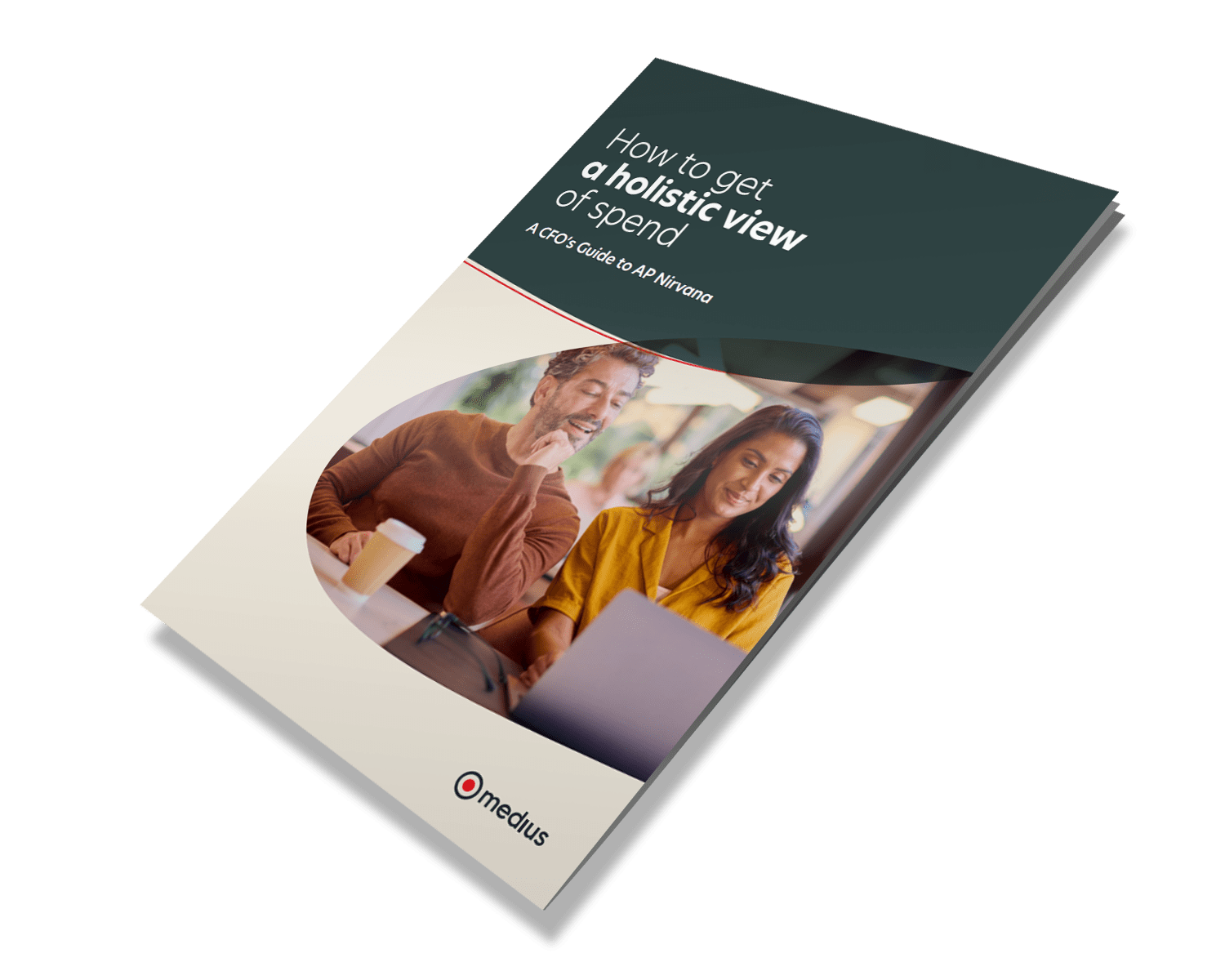 Want a holistic view of spend?
Finance teams require data at the point of decision to spot potential risks or duplicate invoices as they occur. Download our CFOs Guide to AP Nirvana to find out how a holistic view of spend can give you answers when you need them.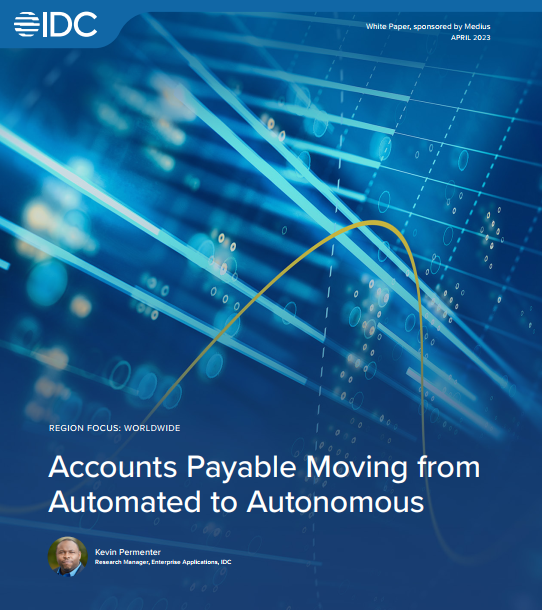 Automated to autonomous AP
Examine the pressures driving AP departments to adopt automation to mitigate risk and improve efficiency and how the AP automation of today is becoming the autonomous AP of tomorrow. Download IDC report.
Ready to transform your AP?