WWF on automating procurement processes and enhanced reporting
WWF has taken their procurement processes online, leaving a better audit trail and improved reporting with the help of Medius Procurement. See for yourself how Tim Lowe, Head of Procurement at WWF, describes how this has helped his team.
WWF is the world's leading independent conservation organization. Founded in 1961. WWF works on improving the environment and reducing human impact on the environment.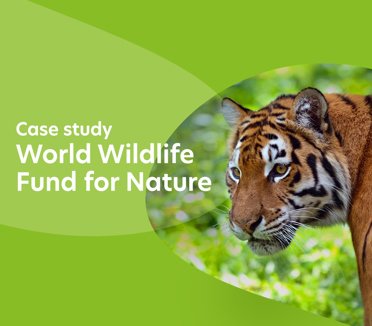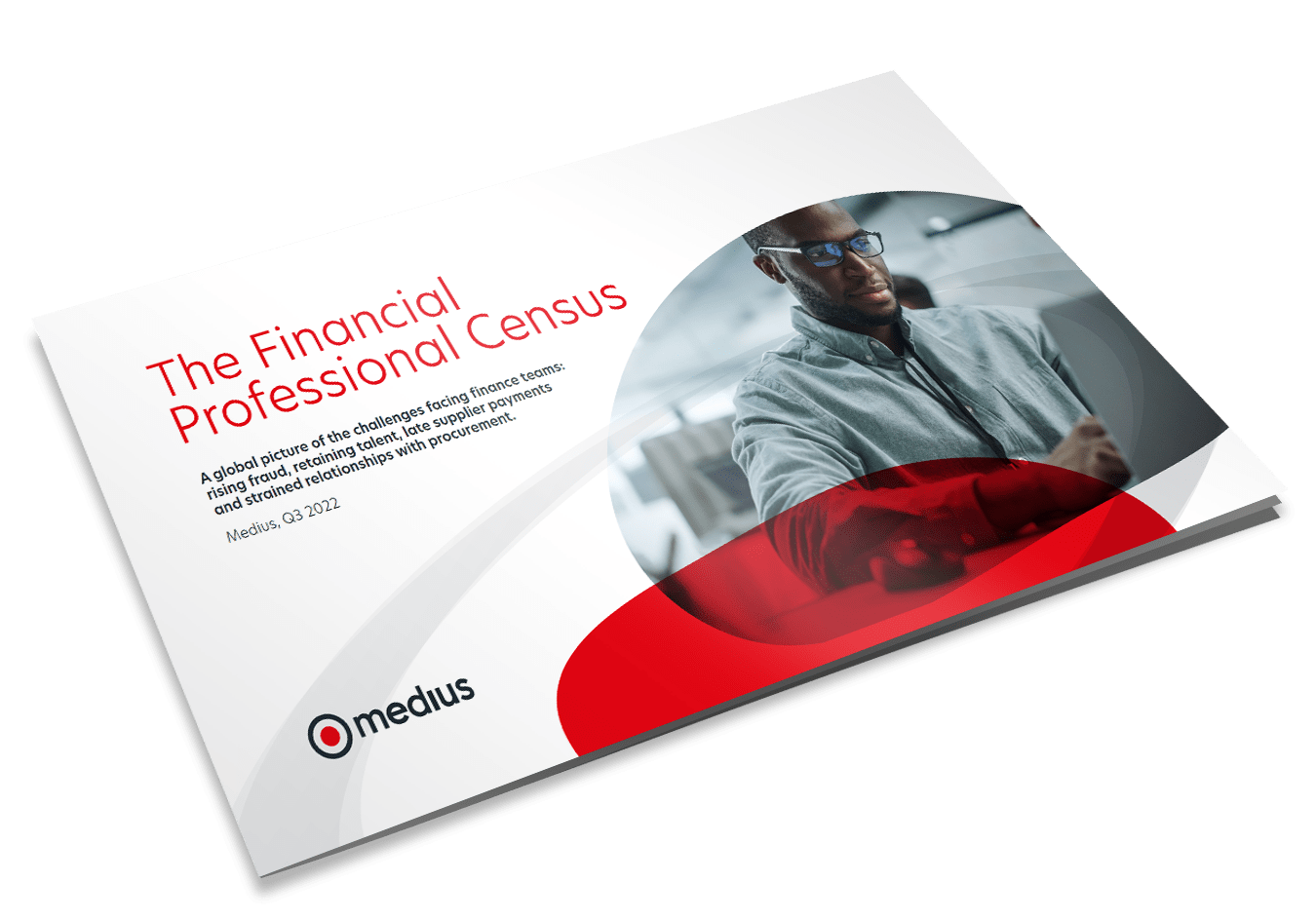 Explore four financial hurdles facing finance professionals
Download quick facts about fraud, slow payments, siloed teams, and low job satisfaction (AND how to overcome them!) from the Medius Financial Professional Census Report.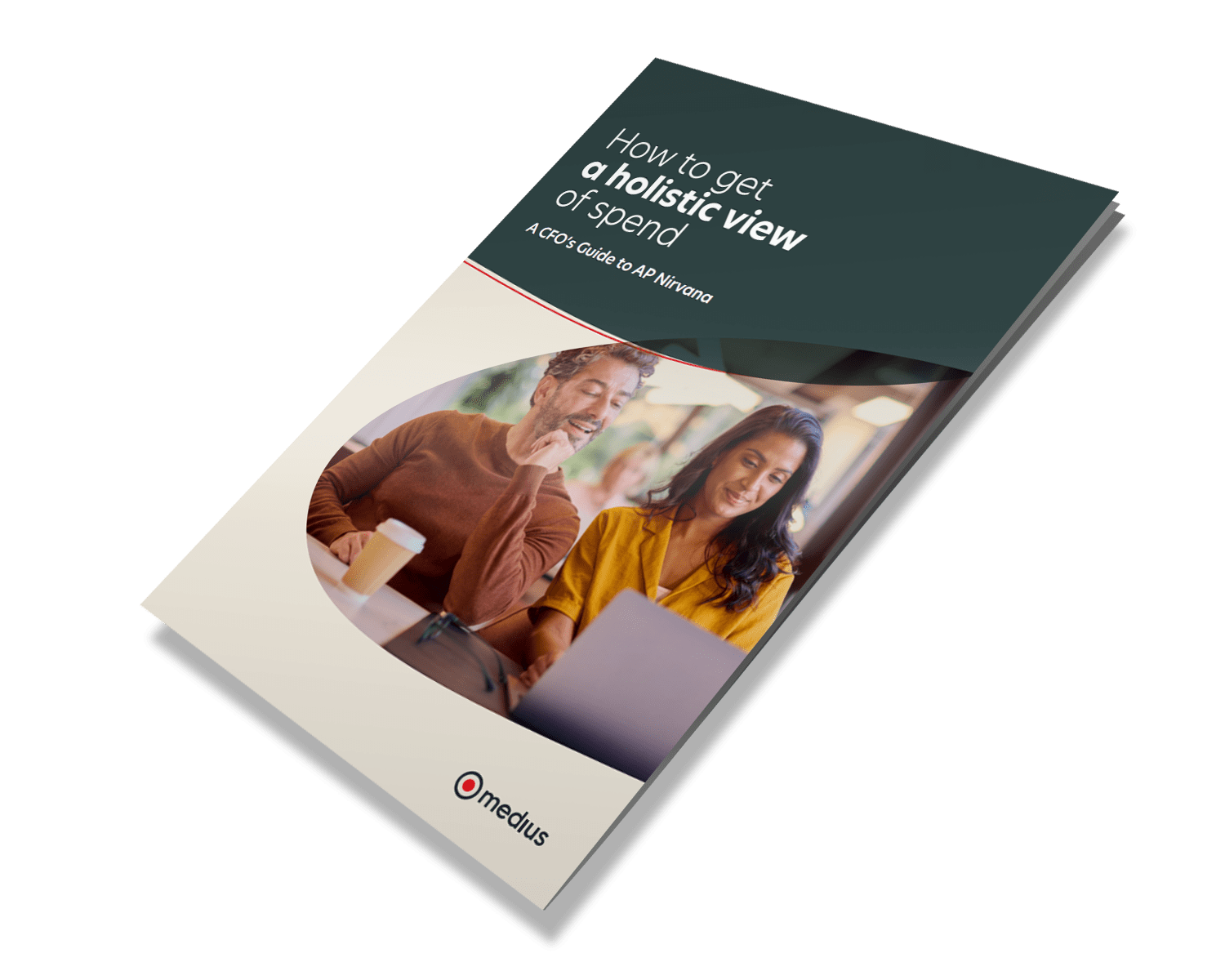 Want a holistic view of spend?
Finance teams require data at the point of decision to spot potential risks or duplicate invoices as they occur. Download our CFOs Guide to AP Nirvana to find out how a holistic view of spend can give you answers when you need them.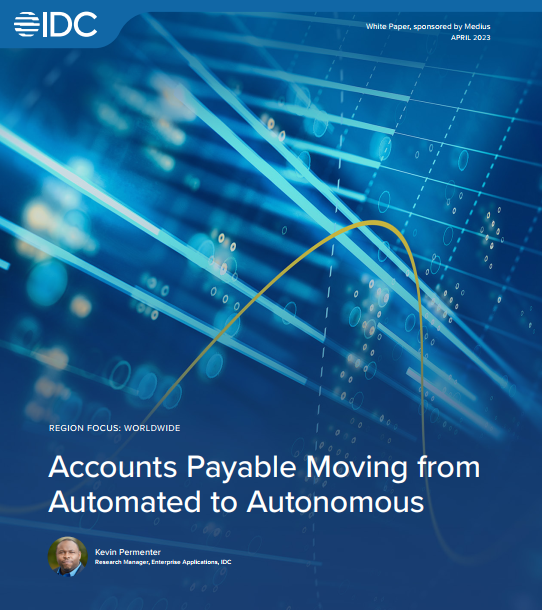 Automated to autonomous AP
Examine the pressures driving AP departments to adopt automation to mitigate risk and improve efficiency and how the AP automation of today is becoming the autonomous AP of tomorrow. Download IDC report.
Ready to transform your AP?