Accounting was never meant to be manual labor: Smarter AP, thanks to AI
Tuesday, December 12, 2023
Webinar
Duration: 20 min
Medius goes beyond automation to make AP autonomous. With intelligent technology to capture, process, and pay your invoices, our AI keeps learning and improving, getting smarter (and making your life easier) with every invoice. Let AI track and raise the red flag when anomalies occur across the invoice lifecycle – from capture through payment. Get full visibility into invoices, spend, and cash flow, so you can close the books on time, every time. Automate the entire source-to-pay process with Medius,  because there's no better time to do AP better.
In this webinar, we will discuss:
AI means you're still in control and have visibility, but you have an extra set of eyes to catch anomalies and even fraud.
Automation allows you to be proactive versus reactive.
Autonomous AP helps lead to a healthy work-life balance
This is a perfect recipe to a healthy work-life balance
Available sessions
December 12, 2023
Option 1
7am PST/ 10am EST/ 4pm CET
Option 2
10am PST/ 1pm EST/ 7pm CET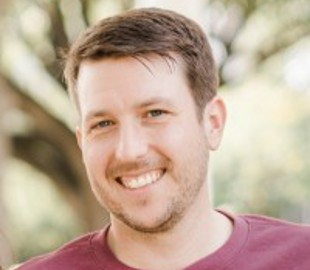 Daniel Shore
Director of Solution Consulting
Daniel Shore is Director of Solution Consulting at Medius where he's been for more than four years. Daniel is based out of Dallas-Fort Worth, and has a rich background in finance and solution consulting.  Previous to Medius, Daniel was involved in AP Automation projects in companies in various stages between new-IPO and Fortune 10 and revenue ranges between $500M to $2B+ in size. He has a wealth of knowledge of accounting and finance day-to-day operations and the challenges that are presented.