The 3 most pressing risks to AP departments in 2023 (and how to solve them)
Overview
Any of these problems sound familiar?
Your supplier put you "on hold" again and is withholding the goods or services your business needs.
The AP team is churning headcount faster than HR can keep up with new hires.
eInvoice mandates in Italy, with France/Poland on the way, and other compliance requirements are endangering your company's adherence.
Bottom line: your business is doing whatever possible to protect revenue and the pressure falls on AP.
If you nodded your head with any of the above, you're not alone. With the burden of processing an average of over 20,000 invoices per full-time team member, these frustrations are pushing finance professionals to a boiling point. Luckily, there's a solution, and you can take steps now to trade the stress and second-guessing for ease and efficiency.
What you'll learn
The fixable gaps in the AP process that are costing your business revenue
How to get ahold of more early payment discounts by cleaning up your payment process
The steps to take now to get AP automation on the project plan for 2023, paving the way for a better invoice through payment process in a matter of weeks – not months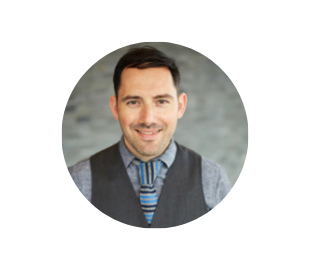 Dmitri Krasik
Senior Sales Executive (UK&I) Medius