Boost your bottom line with Expensya: your key to effective expense management
Webinar
Whether you're a business hunting for an affordable yet efficient tool or aiming to streamline your spending management, this is the webinar for you. Expensya and Medius have joined forces to create a platform covering all corporate spend. Our goal is to provide CFOs and accounting teams with a single solution to manage direct, indirect, and employee-initiated spend. For this occasion, we are teaming up for a must-attend co-branded webinar, aiming to make your expense management process smarter, clearer, and under control.
Don't miss this opportunity to get a comprehensive understanding of how you can optimize your entire expense management process today, by using the right expense management tool. Sign up now!
What you'll learn:
What is expense management?
What challenges do businesses face today?
How can an expense management system benefit your business?
How Expensya Expense Management works
Get ready to have all your questions answered by our team of experts!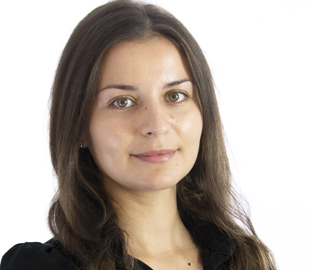 Aleksandra Mihailovic
Sales Executive
Aleksandra Mihailovic is an accomplished International Sales Executive at Expensya, a European leader in spend management solutions. With several years of experience in the field, Aleksandra specializes in working with clients from around the world, helping them optimize their expense management processes. Her commitment to excellence and her passion for simplifying financial operations have made her a trusted partner in the realm of expense management.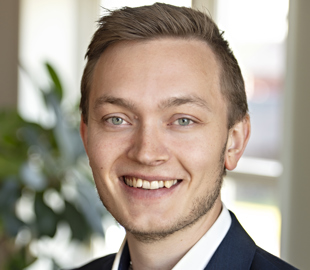 Fredrik Rydqvist
Strategic Sales Executive, Medius
Fredrik is a Source-to-Pay advisor at Medius with experience from the payments and cash management software industry. Having joined Medius in 2021 with a focus on Medius Pay, Fredrik has encountered many stories about fraud and heard first-hand accounts of the potential ramifications fraud and errors can have for businesses.