Effortless automation: How to create a touchless process from invoice capture to payments
Overview
Catch up on our latest webinar to learn how to transform your supplier payments process. 
Medius leads the way for automated invoice management, but that's not to say that we're done looking for new ways to make your life easier. Attend our upcoming webinar to get tailored and specific advice on what you should demand when considering an AP automation solution.   
In just 30 minutes, you'll be introduced to Medius AP Automation and Medius Pay, discussing the brand new features we've added to create a single secure channel for all your supplier payments, regardless of location or currency.  
Hear how you can reach new levels of automated efficiencies, especially for cross-border payments in multiple currencies where a single secure channel delivers improved exchange rates and eliminates bank fees. 
Host: 
Daniel Ball
SVP Product Strategy
Katarina Andersson 
VP Capture Product 
What you'll learn
the best and most efficient way to get invoices into your AP system
out of the box processes designed for you by AP automation
how to streamline your payment process not forgetting the last mile of AP Automation all-new way of managing cross-border payments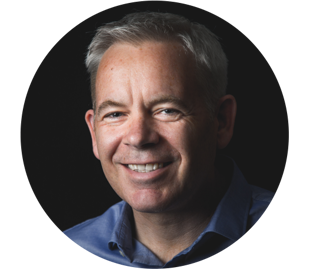 Daniel Ball
SVP Innovation