Eliminating Business Disruption through AP Automation w/Medius
Join Medius' VP of Value Consulting, Don Holm, as he discusses with Mike Barr, Sr. Project Manager of West Shore Home talk about the choice to employ Medius as their AP automation solution, and the many benefits that have ultimately led to eliminating business disruptions that are commonly caused by archaic AP processes.
Overview
Eliminating Business Disruption through AP Automation w/Medius and Special Guest Mike Barr from West Shore Home. Meet our special guest Mike Barr and learn how West Shore Home eliminated business disruptions by implementing Medius to solve issues presented by his company's hypergrowth.
Let's discuss how you can eliminate many common issues associated with AP automation and streamline your business operations with our AI-driven approach to AP automation.
Just like you, Mike and his team were presented with many accounts payable challenges. These challenges lead to real business disruptions, including AP inefficiencies, errors in manual processing, and even vendor holds due to late payments!
What you'll learn
Join us to hear Mike talk about the benefits his company has gained by implementing Medius:
Seamless integration across business applications, ERPs, and finance systems.
Effectively created a hierarchy of approvals.
Automated in-application coding.
Gained a truly touchless AP automation solution.

Duration
25 minutes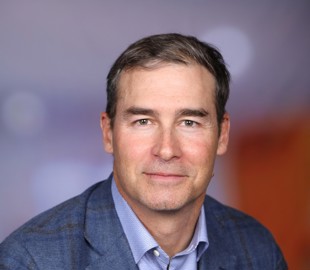 Don Holm
Global VP of Value Consulting at Medius
Don has over 25 years experience in helping organizations automate accounts payable, digitize supply chains, and optimize working capital. Don leads the Value Consulting Organization at Medius to help customers see and understand the impact AP Automation can have on the business.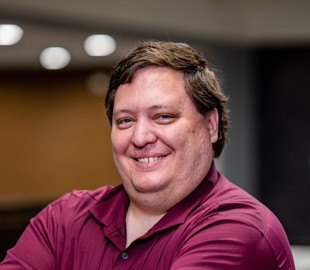 Mike Barr
Senior Project Manager of West Shore Home
Mike joined West Shore Home in January 2022 as a Senior Project Manager. Mike started his project management career with TE Connectivity. He brings large international business experience, small niche market business experience, and a wide range of IT skills to his enterprise-level projects.