Find and fix the fatal flaws in your supply chain and AP
Overview
Rising inflation, war in Ukraine, sanctions and ever-tightening environmental regulations have made today's global supply chain compliance landscape more dynamic and tricky to navigate than ever. 
So, how do organizations manage supply chain compliance requirements efficiently and effectively? To do so, companies need to have the access to right information and the ability to interpret the impact of existing compliance requirements, as well as the capability to scan the horizon for new and rapidly emerging risks.
What you'll learn
The evolution and the future of B2B payments.
Ways to cut time and costs by streamlining the invoice-to-pay process.
How to improve security and reduce risk of fraud.
Duration
30 minutes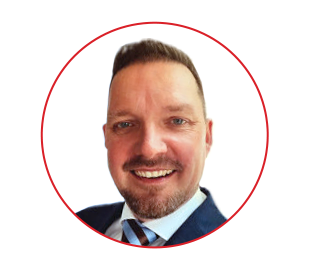 Harold Hendrickx
Procurement, Supply Optimisation and Transformation Director at TransExecutive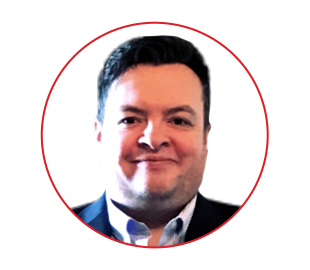 Liam Mooney
Sales Executive at Medius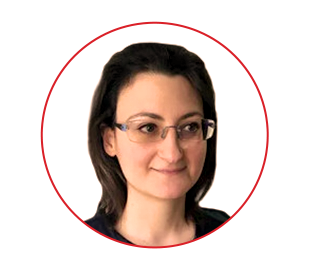 Jennifer Jackson
Contributing Editor (Host)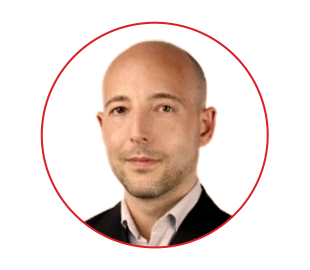 Chris Emberton
Commercial Director at Boston Consulting Group