Learn how to increase your level of automation with Medius Analytics.
Overview
As a finance manager you would like to be in control and find the best opportunities to boost your efficiencies, utilizing your own Medius Accounts Payable data. The out-of-the-box dashboards in Medius Analytics will help you not only understand the bigger picture but enable you to pinpoint specific areas where you can take action to improve your automation. Join us for a live demonstration and learn how to use this important tool in your business.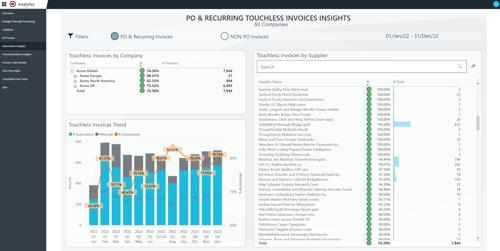 Example of a KPI dashboard in Medius Analytics
What you'll learn
When using Medius Analytics, you will find bottlenecks and can increase automation.
We show you how to get:
Automation insight per supplier/per company

The automation level per (sub)process step

Insight on lead times by (sub)process and invoice handler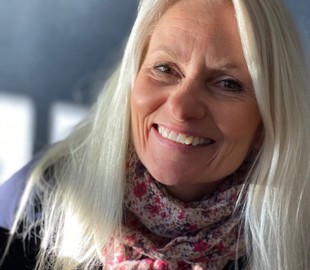 Maria Snertingdalen 
Main Speaker
Maria has 25 years' experience from developing and implementing IT systems and change management processes​. She has been with Medius for 11 years in various roles including Delivery Manager Norway & EMEA and Customer Success related roles.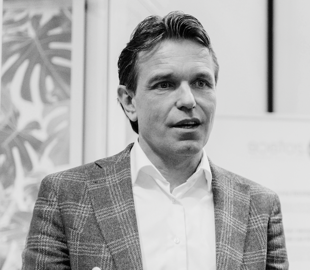 Edwin Hek 
Senior Key Account Manager 
Since 2022 Edwin has been working with customers throughout Western Europe to ensure they get the most value and benefits from their Medius solutions.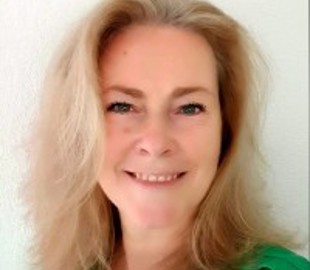 Astrid Smits  
Partner Sales Manager 
As Medius Partner Sales Manager for almost 5 years, Astrid supports both customers and partners, assuring that they get the most out of their Medius solutions.