Prevent white-collar crimes: How prepared are you against fraud attacks?
Webinar
In this 30-minute webinar, our inhouse Certified Ethical Hacker Jonathan Beckham will share tips on how to detect invoice fraud and more importantly, how to combat it.
Webinar agenda
Recognize how invoice fraud could be perpetrated by an assailant from outside the company, with limited information about the organization or Accounts Payable department;
Take a look at the various methods that can be utilized to commit fraud;
Discover practical ways in which we can help gain control over fraud attempts.
Can't make it? Register anyway to receive the recording afterwards.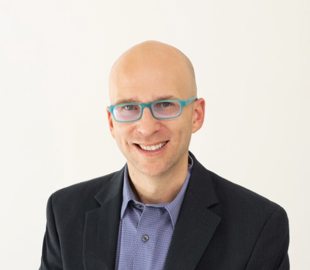 Jonathan Beckham
VP Product for Payments, Medius
Former CTO/CIO and Certified Ethical Hacker, Jonathan is now VP of Product for Payments at Medius. As former CTO of a payments company, he has processed hundreds of thousands of payments in billions of dollars annually. He has a Computer Science Degree and achieved certifications in Project Management Professional (PMP), Ethical Hacker (CEH), Scrum Master (CSM), Product Owner (CSPO) and AWS Cloud Practitioner.
He has published research in data interoperability and technology management.