Shape up your payment process
In this webinar, Fredrik and Karl-Henrik will share best practice for payments, and show how you can take your AP payment process from "ok" to "best-in-class" with Medius Pay.
Overview
Time to shape up your payment process? Getting to the next level with your payment process is easier than you might think, but how do you define "next level" and what should you aim for?  
After hundreds of customer meetings our Medius Pay team, with Fredrik Rydqvist and Karl-Henrik Sundberg, have a good understanding of common pain points in traditional supplier payments.  
What you'll learn
Common challenges in a traditional payment process
What does a best practice payment process look like
Key aspects of Medius Pay and how it works
What impact can outsourcing your bank connectivity have?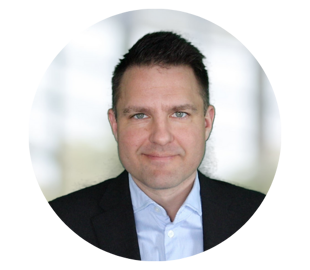 Karl-Henrik Sundberg
Director Medius Pay EMEA/UK
Karl-Henrik is a payment software specialist with experience in cash management software sales, transaction banking advisory, and corporate Treasury. He joined Medius in 2021 with the launch of Medius Pay.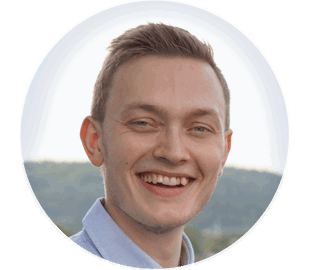 Fredrik Rydqvist
Strategic Sales Executive
Fredrik is a sales executive for Medius Pay with experience in the payments and cash management software industry. He joined Medius in 2021 to focus on Medius Pay and bringing the solution to Medius customers.