State of ePayables: Paving the way to a smarter (and stress-free) AP
Overview
Fresh off the release of the 18th installment of Ardent Partners' 2023: State of ePayables report, we're diving in to the trends and overall picture of what's happening in accounts payable right now. From the benchmarks separating the best-in-class leaders from the rest of the crowd, to the rising threat of fraud and how AI is changing the way you prevent it.
Join Medius and Ardent Partners in this webinar as we review the findings of this year's report, discovering what finance teams around the world are doing to defeat the challenges and seize the opportunities of 2023.
What you'll learn
AP's smarter future, what the leading best in class organization are doing to increase efficiency and deliver more value.
The role of big data in AP, and the evolving role of technology and analytics in driving strategic decision making.
The best strategies you can employ to help you balance risk and fraud detection with efficient financial operations.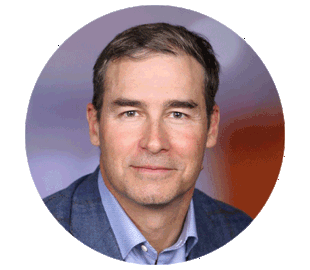 Don Holm
Global Vice President Value Consulting, Medius
Don has over 25 years experience in helping organizations automate accounts payable, digitize supply chains, and optimize working capital. Don leads the Value Consulting Organization at Medius to help customers see and understand the impact AP Automation can have on the business.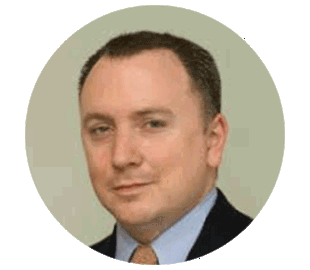 Andrew Bartolini
Founder & Chief Research Officer, Ardent Partners
Andrew Bartolini is a globally recognized expert in sourcing, procurement, accounts payable, and supply management. At Ardent Partners, Andrew focuses his research and efforts on helping enterprises develop and execute strategies to achieve operational excellence within their procurement and finance departments.