Overview
If your organisation is big enough to have a procurement function, then it is big enough to warrant an investment in eSourcing technology. The efficiency gains, controls and cost savings potential speak for themselves.
Why then are so many procurement functions still bound by manual processes, email tennis, and an Alexandrian library of word documents and spreadsheets? Possibly because we all recognise that signing the subscription agreement is the easiest part of any software implementation, making that software work for you and your business is what really counts…
So if you are one of those teams that is still hand cranking your supplier sourcing process - or if you are stuck with old, out-of-date systems and thinking about making a move to a modern cloud solution - this webinar will help answer whatever reservations are still holding you back.
Listen to this this 60-minute webinar with Jenny Draper from Spend Matters and Daniel Ball and Jurgita Andrijauskaite from Medius.
What you'll learn
When you should be thinking about electronic sourcing
What's involved in implementing a solution
Choosing the right software: setting it up, getting stakeholder buy-in, making it stick
How to build out a more effective sourcing strategy, underpinned by technology
What returns you can expect
And how you build those into a business case for investment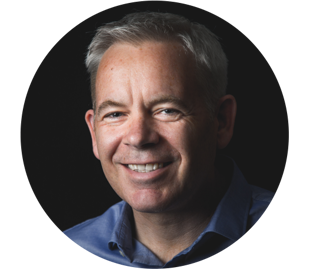 Daniel Ball
SVP Innovation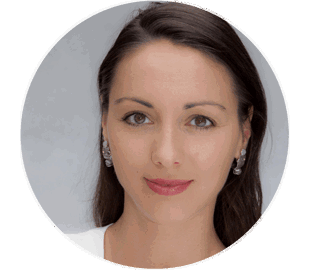 Jurgita Andrijauskaite
Director Customer Success EMEA