Overview
Join Medius and EY for a discussion on how procurement must reboot their strategic thinking and prepare for post-pandemic trends.
Carl Thompson, Senior Solutions Consultant at Medius and leading consultants at EY Global, Renee Sodipo and Ellie Sober as they explore the state of procurement using insights generated from our data, and how you can start building your procurement strategy for the future. 
The last 18 months have been perilous for procurement with Covid and Brexit putting more pressure on supply chains than they've experienced for a generation. 
These challenges have placed housekeeping processes such as contract management, policy controls and risk management on the back burner. 
In this event, you'll learn how to take back control of your procurement function and deliver a strategy that prioritises getting your supply chain functioning properly again.
What you'll learn
How to assess where your procurement function is right now
Top tips for building a new procurement strategy after Covid
How to build a sustainable and diverse supply chain for long term success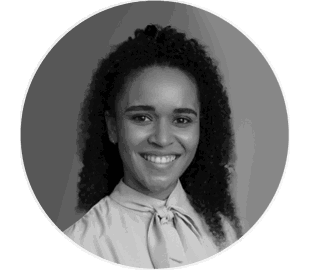 Ellie Sobers
Senior Consultant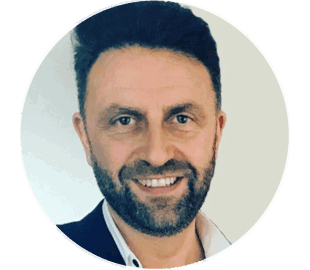 Carl Thompson
Senior Solutions Consultant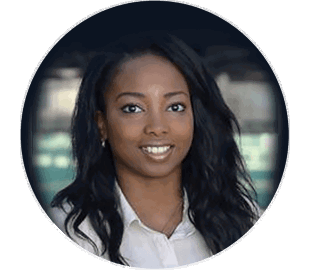 Renee Sodipo
Senior Consultant