Strengthen the Core of an AP Automation Project with FIT: Functionality, Implementation, and Transformation
webinar
Across the realm of SaaS implementations, you may encounter an acronym that's sure to get your heart pumping. FIT: Functionality, Implementation, and Transformation are the foundational elements that could make or break your AP automation project. Failing to address any of these vital components will end in project delays, escalating costs and ultimately project failure that sits with the finance team.
Join our AP experts who have boiled down the science of a successful AP automation project over many years as they describe the steps you need to take from day one through the solution lifecycle to make sure you can reap the full scope of the significant benefits that come from an innovative, autonomous invoice through payment process.
Webinar hosted by:  
Julian Martingano – Senior Enterprise Sales Executive, Medius 
Russell Jaques – Senior Presales Solution Consultant, Medius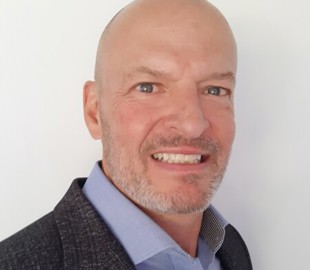 Julian Martingano
Senior Enterprise Sales Executive, Medius 
Julian is an IT professional with over 30-years of experience. Working across a variety of industries, he has experience in software application development, project management and selling of software and consulting. The last 13 years focused on implementing SaaS ting SaaS solutions and managing a portfolio of enterprise customers on a journey of digital transformation. Working closely with customers to understand their business needs and then developing a solution that addresses current and future challenges.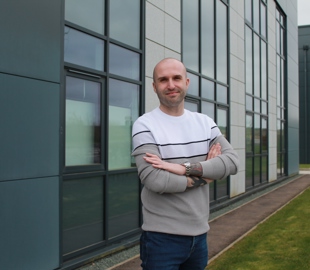 Russell Jaques
Senior Presales Solution Consultant, Medius 
Russell Jaques, a Senior Solutions Consultant at Medius, boasts a decade of experience in the industry, with the last two years dedicated to Medius. His extensive background includes working closely with customers to guarantee solutions that not only meet their immediate needs but also align with their long-term objectives. Having occupied roles in both Technical and Commercial spheres, Russ is well-versed in engaging in diverse and meaningful conversations with our valued customers.