Tuff Shed AP Automation Journey using Oracle JD Edwards & Medius
Overview
Special Guests: David Pott of Tuff Shed and Andy Chase of Circular Edge 
Join us and see how Tuff Shed, a leading manufacturer and installer of storage buildings and garages, turned endless email, PDF and paper invoices into a simple, secure, automated process using Medius integrated with Oracle JD Edwards. In this 60-minute webinar on Tuesday, November 15 at 8:00am PST/9:00am MST/10:00am CST/11:00am EST, special guest, David Pott of Tuff Shed, will share insights into best practices of integrating Medius with Oracle JD Edwards working with their partner Circular Edge.
What you'll learn
How Tuff Shed automated their AP process with Medius and Oracle JD Edwards
How Medius and Oracle JD Edwards have a seamless integration using technology from Medius partner Circular Edge
The many benefits of Autonomous AP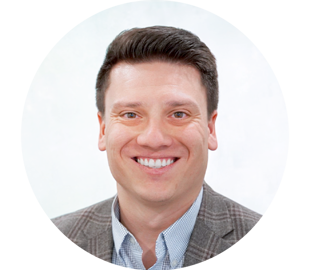 David Pott
Director of Accounting & Controller at Tuff Shed
David currently serves as Controller at Tuff Shed, leading the finance team in managing accounting policies, systems and processes to support the company's growth. A Certified Public Accountant, he brings 10+ years of accounting, tax and audit experience into his role at the industry's leading shed manufacturer. David is an experienced speaker on various accounting topics, having shared his experience helping Tuff Shed achieve complete AP automation during popular sessions at JD Edwards regional user groups and conferences.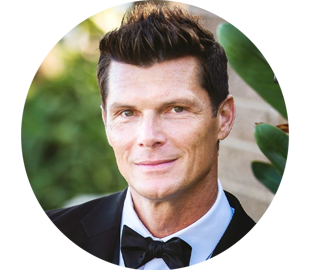 Andy Chase
Vice President at Circular Edge
Andy has more than 20 years of experience supporting the JDE community to deliver more value with their ERP and related applications and systems. He is a frequent speaker on various JD Edwards, CX and Cloud topics across business process automation, business motivators, 9.2 enhancements and more. In 2017 Andy received the Quest Distinguished Service Award for going above and beyond in support of the Quest JDE community. That same year and again in 2019, 2020/2021, Circular Edge received Oracle JDE Partner Excellence awards for continuously delivering and showcasing customer resilience and success.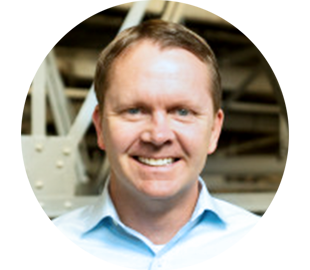 Joseph Dworak
Director of Sales at Medius
Joseph Dworak is a bit of a career tourist with stints in higher education, StrengthsFinder consulting, college volleyball coaching among his pursuits over the past 20 years. The past five years he has found himself in the SAAS software world helping organizations with digital transformation through Automated Intelligence and Machine Learning. He holds a bachelor's and master's degree and recently completed the IOFM accounts payable solutions consultant training. Joseph is passionate about people and organizations never sitting still and always thinking about improvement. He lives in Arvada, Colorado with his wife and two rascally boys. They all ski and will never move from the greatest state in the USA.