Overview
AP Automation isn't just about selecting and negotiating terms or paying on time and processing invoices. It's about ensuring that your organisation is working efficiently and matching the negotiated price from sourcing negotiations/contracts, in the price paid and more.
Procurement is not just about selecting and negotiating terms, it's about ensuring that your organisation procures based on those terms and pays accordingly, this is why AP and procurement are brothers in arms.
View this webinar to learn how a partnership between AP and Procurement is critical in the aftermath of the pandemic, and if the two work together and become allies, quick wins and savings can be achieved.
Presented by Jenny Draper, Global Head of Client Services & General Manager (UK/EU) at Spend Matters, and Dmitri Krasik, Senior Sales Executive (UK&I) at Medius, this is a webinar not to miss.
What you'll learn
What are the best in class organisations doing to align Procurement and AP?
Self-analysis: where are you now in your AP automation process and how do you get to your ideal?
Why is technology important and why tech that aligns with procurement?
Tips to get you to your desired point on the AP tech journey
How to position the value of automated AP to your stakeholders/budget holders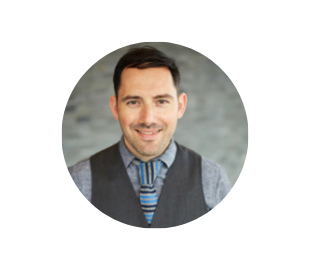 Dmitri Krasik
Senior Sales Executive (UK&I) Medius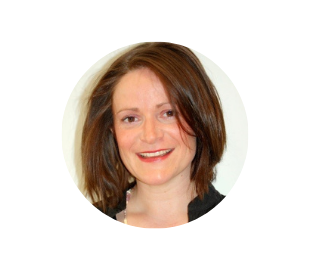 Jenny Draper
Global Head of Client Services & General Manager (UK/EU) Spend Matters
Jenny Draper
Jenny has over 20 years of experience in international procurement. Having started her career as a supply manager with Owens Corning, she went on to work with FreeMarkets (Ariba) managing the sourcing projects of global enterprises.
After several years at FreeMarkets, working in Europe and Asia, Jenny co-founded a procurement consulting firm, facilitated by strategic procurement technology. After a successful merger, the company was subsequently sold to a global Oracle partner based in North America.
As part of the Spend Matters team since 2018, Jenny brings her knowledge as a practitioner, business owner and source-to-pay technology advocate to the team and wider Spend Matters audience.
Dmitri Krasik
Dmitri's role at Medius is to advise the market and individual clients on AP automation, purchase to pay, as well as sourcing technology. His passion is to quantify the value of automation projects to drive the business case and executive support for change.
Dmitri has helped businesses like Toyota which achieved 97% in touchless processing, brought down AP costs down by 90% and generated £2 million in annual savings from dynamic discounting. Dmitri has a wealth of experience in helping businesses with AP Automation and P2P.
Our vendors are extremely happy. In the past, we were struggling to pay an invoice in less than 45 days. With Medius we have been able to shorten our invoice processing lead time to in average 11 days.
Regis Litre
CIO, Marc Jacobs