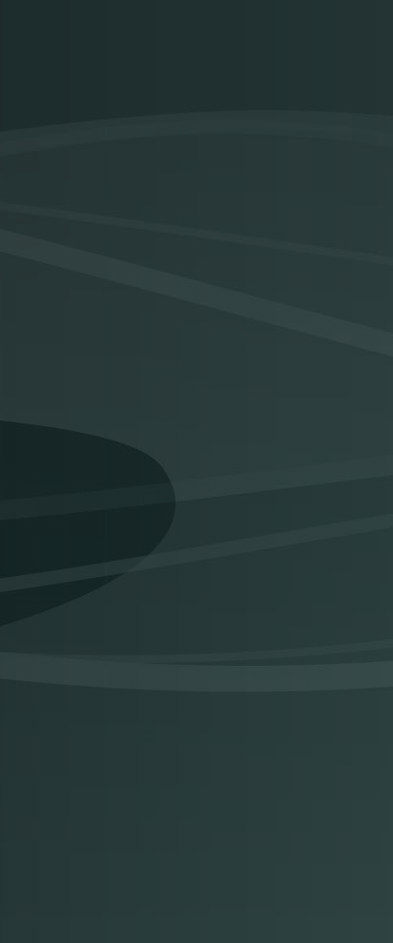 Product Brochure
Medius Contract Management Product Sheet
In our quick overview, we show you how Medius Contract Management enables you to manage all your contacts in a centralized location, whilst autonomously monitoring that all contract conditions are adhered to.
Find out what else Medius Contract Management has to offer.
Create & Connect Brilliantly - Join the 4,000 organizations who depend on Medius to spend smart
Our AP solution comes with a guarantee:
You don't have to work tonight.
Managing AP should be about strategy, not stress. Medius goes beyond basic automation by using AI to do the work –
so AP teams can (heaven forbid) go home and rest easy. Spend a few minutes with one of our advisors to learn more.