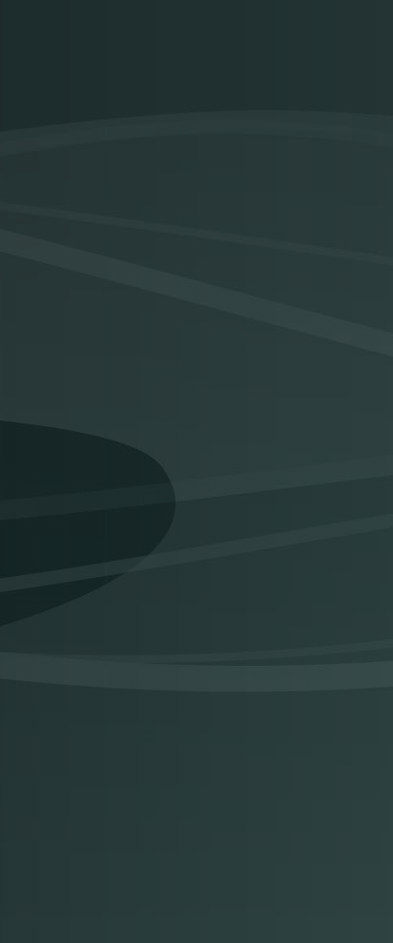 Product Brochure
Medius Sourcing 
In this quick overview, we show you how using a powerful cloud sourcing platform will enable you to structure an efficient sourcing process, simply access and use data and of course make big savings.
Find out what else Medius Sourcing has to offer.
Create & Connect Brilliantly - Join the 4,000 organizations who depend on Medius to spend smart
Our AP solution comes with a guarantee:
You don't have to work tonight.
Managing AP should be about strategy, not stress. Medius goes beyond basic automation by using AI to do the work –
so AP teams can (heaven forbid) go home and rest easy. Spend a few minutes with one of our advisors to learn more.