You've probably heard the saying, "Coming together is a beginning, staying together is progress, and working together is a success." This can apply to many areas of life, work or otherwise, but it's especially true about the relationship between businesses and vendors. 
Vendors play a key role in how businesses function — one expected to increase in days to come. Fostering a positive relationship between your Accounts Payable (AP) department and your vendors will pay dividends for you both. There are many ways to do this, but we all know that it starts with trust and reliability, don't we?
At some point, most of us have been part of a transaction where an invoice, communication, or payment was late. 
If you're a vendor waiting to get paid, how does this make you feel? What if you're the AP professional fielding calls for status updates that take your attention away from more important tasks? Neither experience is ideal, and both are preventable. 
Automating payments makes the entire process transparent and timely. Improving your standing with your vendors pays off in multiple ways. So, without further ado, discover the three ways creating a positive relationship with your vendors could pay off for you.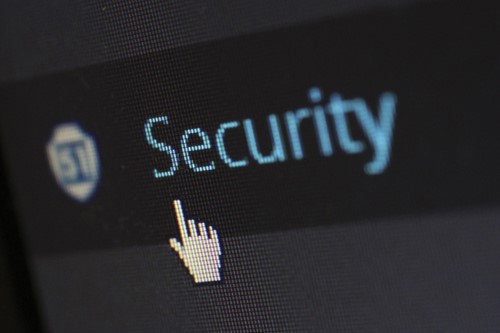 Close Holes in Your Cyber Security
The shadow of 2020's Black Swan event has been felt in every walk of life. For businesses, it provided a preview of what a Distributed Denial of Service (DDoS) attack could be like. It revealed weak points, such as lacking VPN gateways, in areas that weren't critical for business continuity until remote working became a reality. According to Forbes, 85% of CISOs report that the event identified vulnerabilities for them that affected their business' ability to function. 
How are they looking to fill the gaps in their security? Through their vendors. 
A beneficial relationship between you and your vendors, one that allows you to work together rather than against each other, makes increasing security to protect your interests and theirs go much more smoothly. 
Our payment solution, which allows you to be a perfect payer and gives vendors insight into payment statuses, is secure in its own right. We use bank-level data security with 256-bit encryption. Allowing us to preserve your data integrity without requiring programming on your end and with no restrictions or changes to your existing software/system.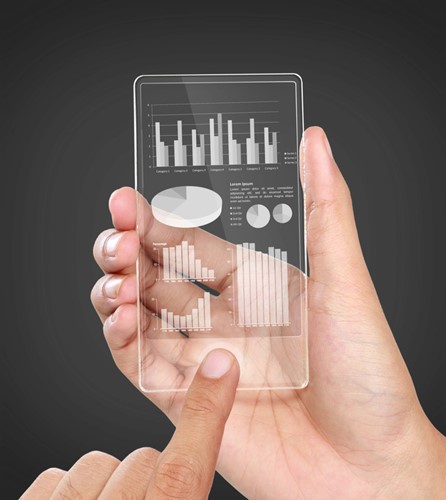 Advance Your AP Department Into the Future
Technology marches ever onward and automation is moving forward on that road quicker than most. We're all growing used to socializing from a distance while paying for goods and services via low touch processes. This extends to B2B payments as the idea of where professionals work from becomes more flexible.
Becoming a perfect payer through payment automation not only advances your department into the burgeoning high tech, low touch economy, it endears you to your vendors and it can result in better terms and discounts down the road. 
Who wouldn't appreciate and reward a reliable partner who never misses a payment or deadline? 
This is one reason, as discovered in our recent eBook with PYMNTs.com, that could be motivating the 46.4% of AP professionals who are interested in adopting automated payment solutions. 
Industry best practices are moving in favor of low touch, or even no touch, processes. If you don't want to be left behind, if you want to stride down the gleaming road ahead of your competition, it's imperative you and your vendors adapt your payment methods to take advantage of automation.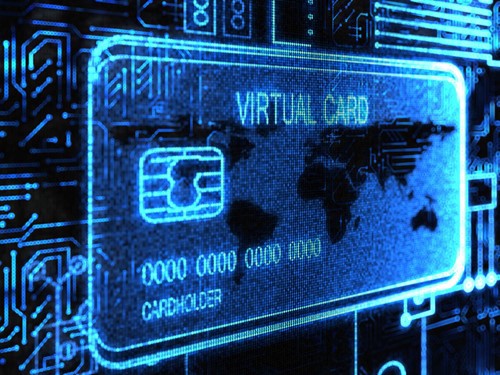 Trust Fall Your Way to New Revenue Streams
Savvy businesses understand the importance of trust in business partnerships. But for too many, trust is the decorative coat of paint added to the building as an afterthought (if it's applied at all) rather than the firm stone foundation everything is built on top of. 
A recent UNGC report found that 73% of CEOs believe that sustainable business builds trust and that a further 44% think this trust is what will allow them to move forward with initiatives that generate revenue.  
Once you've built trust with your vendors, virtual cards are one such way to generate fresh revenue. Shifting your finance department towards utilizing virtual cards makes paying vendors efficient and allows you to earn 1.5% cashback, or more, on AP spend. 
Along with the new cashback opportunities, automated payments via virtual cards equal quicker payment processes, which in turn equal the potential for early pay discounts. Check out our ROI calculator to discover how much money automating could save you.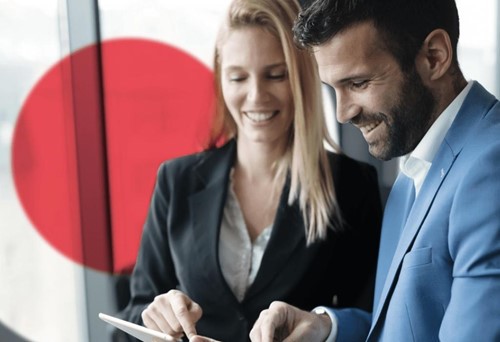 Conclusion
Improve your vendor relations and reap the benefits of improved security, advanced business operations, and additional revenue streams. 
There's no better time than today to take the initiative. Join the hundreds of clients we've transformed into perfect payers through payment automation that they can process and approve with ease no matter where in the world they are. Don't wait to put a plan in place to move to AP automation. 
Keep your current workflows and processes, keep your ERP or Accounting Systems, and digitize payments and invoices at no capital expense. We ensure the process is easy and quick!
Get in touch with us to start your journey today!