Procurement is usually made out to be the 'bad guy' of businesses all over the world. Frequently, it's derided as the spend police, the nefarious party poopers, reining in purchasing freedoms and frequently slowing down the process for requests from the business to invest heavily to support new initiatives. But as we know, there's a good reason for all of this.
Statistics from a 2016 study from Deloitte show that procurement is key to sustain business growth in a market that is continuously slowing.
Trade sanctions applied by the US, and retaliatory measures from the EU, China, Japan and other nations have hit global trade hard, resulting in supply chain disruptions. As procurement does battle with these major issues, there's still resistance from stakeholders within the business, and in this blog post, we have a bit of a vent on behalf of procurement.
#1 – Procurement is all about the cheapest supplier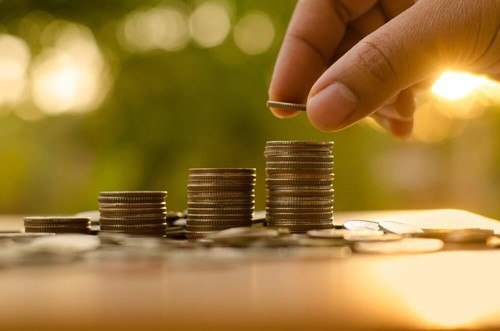 One phrase heard frequently in procurement circles is that their jobs are all about finding the cheapest supplier – which isn't necessarily true! While cost plays an important role in choosing an appropriate vendor to source goods from, it's only one factor in the overall package procurement professionals use to identify any appropriate suppliers. We've written this blog post, titled how to vet your suppliers and in it, we share the steps procurement professionals take when assessing prospective vendors. In essence, a wide range of factors dictates whether a supplier is suitable or not, including things such as:
Whether their infrastructure is set up to accommodate your requirements
If they operate their business ethically, such as compensating their suppliers appropriately
Identifying if they can continue to deliver goods/services in an emergency
And much more
#2 – Processes introduced by procurement is just a load of red tape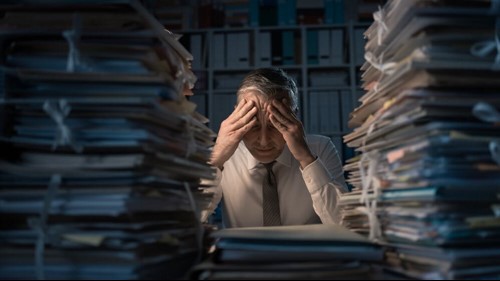 This one just isn't true. Procurement introduces procedures and processes for buying to ensure the entire business benefits from it. It does this by ensuring there is a centralized approach to purchasing goods and services, and that all departments use pre-approved suppliers, with pre-approved rates to ensure all costs are accounted for. This avoids maverick spend, which contributes to a spending culture.
What's more, eProcurement tools like those found in the Medius Spend Management suite automate much of the processes described above, cutting time and saving cash for all purchasing operations within the business. And it's not just maverick spend, procurement adds value to the process of selecting suppliers, bringing in questions and methodologies the layman wouldn't have thought of that can really help identify if a supplier is up to the job or not, or meets compliance guidelines.
#3 – Procurement is a part of finance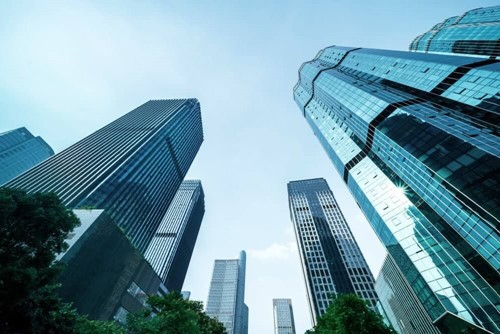 This is another myth. While procurement finds its roots in finance, in most organizations, it has become a fully-fledged department. Chief Procurement Officers (CPOs) often have a seat on the board in major businesses and make strategic decisions, vital to the growth of their respective businesses. In an ideal scenario, finance sets the spending limits for procurement and procurement aims to save money with cost avoidance and cost-saving measures. This interdependent relationship is key for businesses to record periods of successive growth, instead of functions jostling for supremacy.
Is there anything you've experienced and want to share?
Is there anything you've heard as a procurement professional that's made your skin crawl? Or, if you're from another function in the business, is there a perspective you can offer from the other side? Either way, let us know what you think on our LinkedIn or Twitter accounts, or contact us.