During a recent live television interview on Financial Times with Medius' Paul Ellis, we discussed the ways that AI is being increasingly used by criminals committing fraud, particularly in accounts payable.
Our UK Head of Excellence, Paul Ellis, recently explained to the Financial Times Adviser that AI is becoming a powerful tool for criminals committing fraud. His warning follows the news that the UK's Financial Conduct Authority (FCA) has suggested greater investment in fraud prevention and cyber resilience is needed as AI is adopted more into our day to day lives.
Paul advised: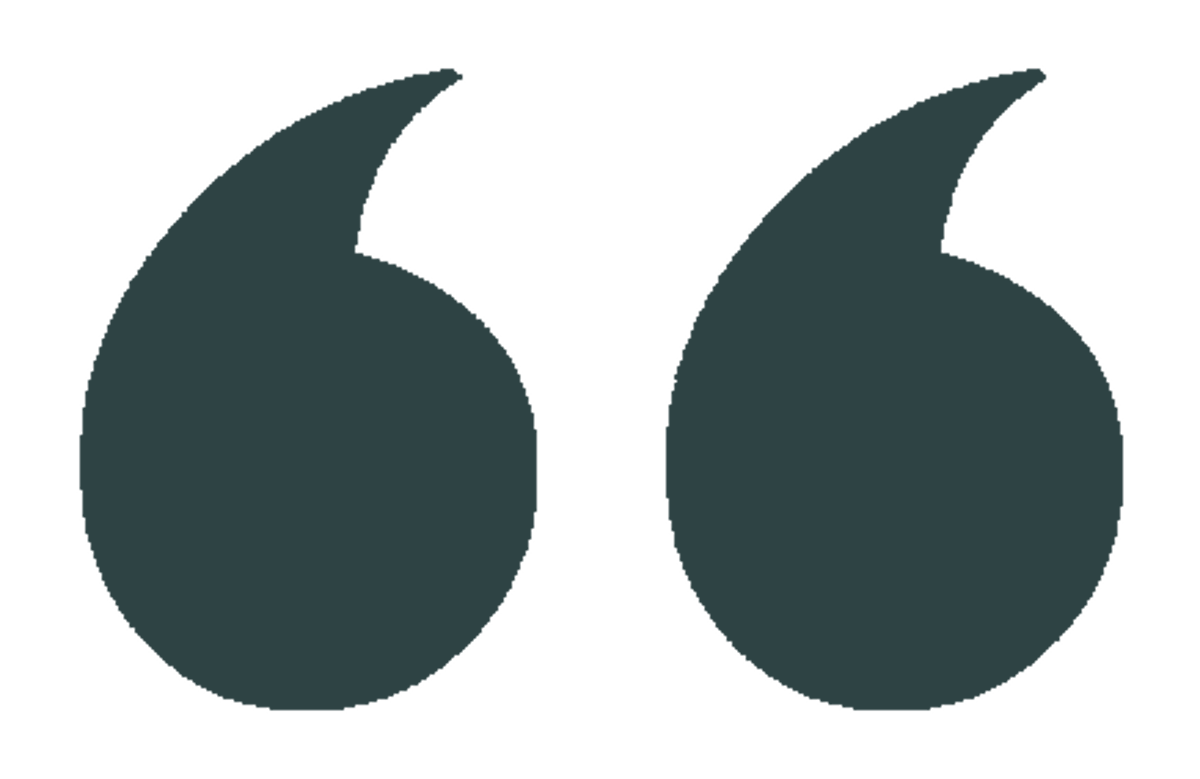 "AI is having an impact on almost all areas of life, and we're really only at the beginning of what those issues could be. AI could be a powerful tool for criminals, so it's important workplaces stay on top of the latest developments and make sure staff are up to date as well."
Ellis also provided tips for businesses looking to protect themselves from rising fraud on leading news channel London Live after our recent survey found that nearly half (48%) of people in the UK and US are worried about the increase in AI's involvement in rising white collar crime.
How to combat fraud in accounts payable
There are a few practical tips that businesses can start implementing to safeguard against fraud. Many of these steps are by no means new, and can be implemented without automation, although that does mean that they require extra labor to support their intended end results.
Establish and maintain company security policies
This is an explicit definition of what a company determines to be considered fraudulent activities and also defines who is responsible for managing actions of finding and handling potential fraud. It also clearly shows the procedures that should be followed by employees who suspect they have uncovered potential fraud.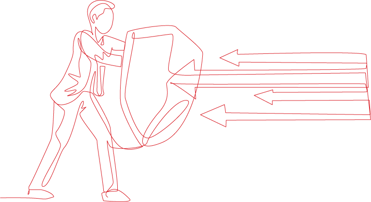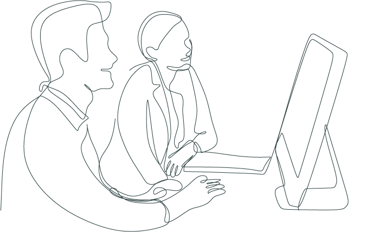 On-going employee education
Fraudsters are adapting to new ways to get around age-old fraud prevention techniques, including ways they believe could out-smart existing technologies or policies. It's important to hold regular internal training sessions on what to look for with potential fraudulent activities and how they should go about reporting those instances, especially with business email compromise (BEC) attacks on a sharp incline.
Regular internal audits in AP
Auditors want to see evidence of traceability through an audit trail. This could be considered a reactive measure because it relies on errors being found after the event. But, by ensuring everything is traceable, it creates visibility. This in turn acts as a deterrent as users know whatever they are doing is logged and traceable.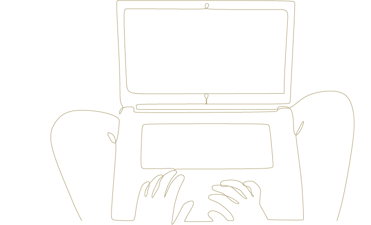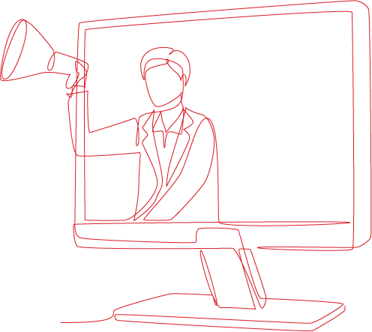 Implement a whistle-blower function
It's important to implement a process for anonymous reporting of potential issues. Employees who spot potential fraud, especially if it's internal fraud which often is conducted by people in positions of some authority, may fear retribution for uncovering illegal activity. This is required by law in many parts of the world.
Four-eyes principle
The four-eyes principle means that a certain activity (like a decision, transaction, approval, payments, etc.) must be reviewed and approved by at least two people. This controlling mechanism is used to facilitate delegation of authority and increase transparency.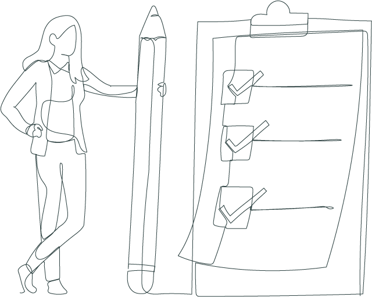 While the above steps are important in protecting your business' hard earned cash from potential fraud, they only go so far and are limited by human capabilities and adherence. Automation, especially where it is backed by AI technology, virtually eliminates BEC & email fraud and provides additional protection against other forms of fraud. Invoice automation can easily pick up on fraudulent invoices, potential risks and cut your costs on invoice processing tremendously. Payment automation can drastically reduce the number of checks you're issuing, converting those payments to more secure payment types like virtual cards and ACH.
In tandem with deploying AI-powered automation, one of the most effective ways businesses can protect themselves is by ensuring that employees are kept up to date on their AP automation software and emerging technology features as well as undergoing regular training sessions that empower them to identify anomalies or anything that may look suspicious.
By using the tools and strategies listed above, you can take steps to secure your business against invoice and payment fraud as well as unnecessary risks. Of course, it's important to review your fraud-prevention strategy from time to time to ensure that you're taking advantage of the latest available technology, legislative requirements, and that any new gaps can be protected as your business grows and/or changes.
As technologies advance, collaborative efforts across all industries and regulatory bodies will be key in combating fraud.
A full transcript of the interview can be found here:
Interviewer 1
And next Medius, a firm that helps businesses safeguard against fraud, has released data showing that half of Brits worry that the increase of artificial intelligence will lead to an increase of fraud. The research comes as the Financial Conduct Authority recently remarked about the use of AI in finance being likely to trigger a rise in fraud. Well, the UK Prime Minister publicly announced the other day that he wants the country to become a global AI hub. While London Live, Sarah Firth spoke to invoice fraud expert Paul Ellis from Medius to find out how great the threat is and what Londoners can do to protect themselves.
Medius' Paul Ellis
The threat of fraud utilising AI tools is very, very significant. I mean, Medius recently did some research on it and found that actually over half of Brits are really concerned about AI and fraud. And, they should be because AI is very good at narrow use cases. And, fraud is one of those where criminals can use AI tools, to really start to be very, very sophisticated as to how they can start to commit fraud. So recently, for example, I think it was referenced in the article, there was a, there was what's called a deep fake video by a pundit called Martin Lewis that everybody knows and if you go and look at that deep fake video, you'll see his face, his mannerisms, his words promoting what is actually, a fraudulent trade as a fraudulent scan, scandalous trading platform.
And, actually, you know, it's incredibly realistic and that will only get better. So I think the tools are there for, you know, from, for criminals to exploit from a consumer point of view, but also from, from a business point of view, the criminals will be using the AI tools to target invoice processes, payment processes so that it can divert monies from businesses straight into to criminal bank accounts. So I think AI is a real threat from fraud. And because AI is moving exponentially quickly, it will only get better and better and better. And the speed that it's improving is unbelievable. So, consumers and businesses need to take it very, very seriously.
Interviewer 2
I wanted to talk to you about how you yourself are an invoice fraud expert. You've already mentioned there some of the examples we had. Have you come across the use of AI in, uh, fraudulent manner in your line of work so far? Or are there indicators that that's perhaps going to be what comes next?
Medius' Paul Ellis
No, no, already there's many examples of a fraudulent activity within business. So, you know, so if you take for example, the flow of an invoice, so an invoice will come into a business, will be captured, will be approved, and ultimately will be paid. Criminals now are getting very, very clever at, in effect impersonating suppliers, slightly amending details on invoices that actually invoices are being received and approved by businesses that actually are not bonafide suppliers at all. And this can be actually existential to a business because some of the payments are very significant, and these are cash payments trade from the business. So if those businesses don't invest in the technology, the criminals will have better and better tools at their disposal. They'll be much more sophisticated. And already there are many, many examples in the business world of where they're being successful in diverting payments away from businesses to criminal gangs and net.
Interviewer 2
And so the AI's just gonna make what's already happening in terms of criminality even easier.
Medius' Paul Ellis
Yeah, even easier. And, and, and, and it will only get better because the criminal gambler looking for loopholes in processes and AI will help them become ever more sophisticated. At finding those loopholes, but by exploiting those loopholes and, and getting payments away from the company. So unless the businesses really start to invest, the processes that the businesses have relied on in the past simply won't be good enough to combat what is coming, which have some very sophisticated attacks.
Interviewer 2
I mean, obviously here in London you've got, uh, the city of London, we're right at the heart of the global economy in many ways for businesses out there and for consumers out there as well. And then just individuals. An obvious question is, given the risks and the threat, what can people and businesses be doing to protect themselves against this?
Medius' Paul Ellis
Yeah, so I think that there's a few things. I think one of those is obviously criminals have now got access to better technology. I think from a business point of view, businesses need to invest in technologies that can combat what criminals are now doing. And you know there are many solutions on the market. Medius is one of those that combat, you know, invoiced pay that whole process from an invoice being received to payment being made. And, unless you track that whole process, it becomes more difficult to track fraud because fraud ultimately is at the payment point. You know, when the payment is made, that's when the fraud takes place. But for that to take place, there'll be a lot of activity further up the chain and you have to look at all of those different points in terms of from when the invoice is received, approved and paid, and look at everything in the chain. So I think, you know, there are things that need to be done there and technology really assists with that by proactively monitoring fraud at every step.