Does this scenario sound familiar?
Isaac works as an AP Manager for a large textbook distribution company. He has discovered that there is a high degree of manual handling in their AP process, but it is unclear to him where in the workflow this is happening. He would like to have a quick and easy way of checking, so he can identify which measures to take. Isaac adds the gadget "manual workflow tasks metrics," and plans to check this every month to track the progress of different measures he has taken to increase automation and decrease the workload of his team.
Current state before the hack:
There just is not enough visibility into where the manual work is happening in the workflow.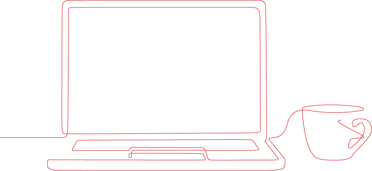 The Manual Workflow Task Metrics gadget that shows the ratio of documents that have stopped in each manual workflow step.
The gadget needs to be placed in a dashboard and can be access-controlled by an admin. The prebuilt dashboard with the gadget included can also be shared with users or roles specified by an admin. It can be used for order-based, expense, and recurring invoices.
When using the gadget, a user can select:
Company (real or virtual)
Invoice type (expense, order-based or recurring)
Whether invalidated invoices should be included in the ratios
A specific supplier (can be left)
A specific user (can be left blank)
Benefits
Gives an AP Manager an accurate picture of which workflow step(s) is causing manual work

Ability to compare performance and track progress by using date filters
Set up
A user with the Admin-role* needs to:
Create a new dashboard or open an existing one.
Hit "Add gadget" and choose the "Manual Workflow Task Metrics" gadget to add it to the dashboard.
Select tab "Access".
Add relevant users or roles to the list.
*This gadget is hidden by default, so an admin needs to grant access before it can be added to a dashboard.
Time estimate: With less than 5 minutes to set up, there's no reason not to try it!