Does this scenario sound familiar?
Sophie works as an AP Clerk for a greeting card company and has discovered that many vendors send invoices in a different "Unit of Measure" than what is on the PO. The PO always states the exact number of ink cartridges, but the vendor invoices in PACKS of cartridges. This causes the invoice to stop in the "Analyze" step in Medius with a deviation. Sophie has tried asking the vendor to change their process, but they say it is not possible with the current system.
Current state before the hack:
Ignoring supplier fine-tuning might lead to more manual handling of invoices because of increased manual connection, or that Medius incorrectly identifies deviations.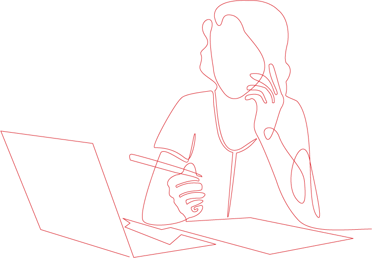 In Medius APA it is possible to configure which connection types should be used on each vendor. By default, all vendors will follow the company configuration, but in some cases this is not ideal. Supplier specific match settings will override the company configuration, making it possible to fine-tune which levels of automatic connection are used on suppliers.
Benefits
Gain more control of the order-based invoice workflow

Increase automation and touchless processing
Set up
Turn off the "line detail" level matching on the specific vendor. This allows matching to happen on the line total amount.

Invoices should now flow through the system if there are no deviations.

Time estimate: Less than 3 minutes.
If you get stuck, explore the Supplier section of our Success Portal or view our FAQs.