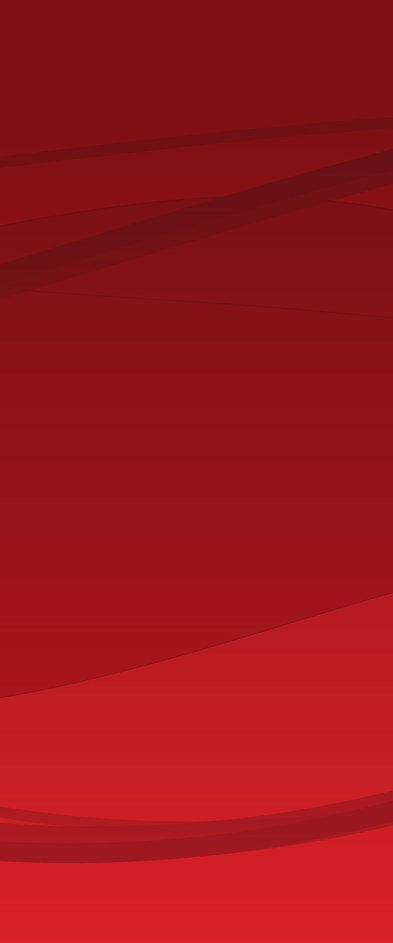 Does this scenario sound familiar?
Steven works as a category buyer for an international food manufacturer. The business recently awarded a new packaging supplier and Steven is responsible for finalizing the supply agreement, and ultimately managing the relationship with the new supplier. He prepared a draft contract which includes provisions concerning quality of the goods, warranties and the obligations of the supplier and purchaser and sent it to key stakeholders for review. Steven is taking a particular care around exclusions and limitations of liability to ensure the business is not exposed to risk of legal challenges, so he emails the draft to the Legal Counsel for review as well. To achieve a balanced agreement Steven sends a copy to the appointed supplier contacts as well. The invited contributors start sending annotated versions back and forth and Steven finds himself in a tangle of document reconciliation. As soon as he thinks he has it complete a new version appears that sends spending a lot of time comparing drafts as the process moves forward, often getting lost in the details and reconcile all the changes.
With Medius Contract Authoring, Steven is able to streamline this process. He simply creates a new contract header and uploads the draft agreement in the documentation tab against the contract record. He then seamlessly shares it with his colleagues and supplier contacts via the system. Relevant stakeholders receive an email with the link to access the document online and can make the necessary changes. Multiple people collaborate at the same time and all changes and comments are tracked in the system with an audit trail providing visibility and control that Steven requires, saving him the headache of manual reconciliation and peace of mind as it all comes together.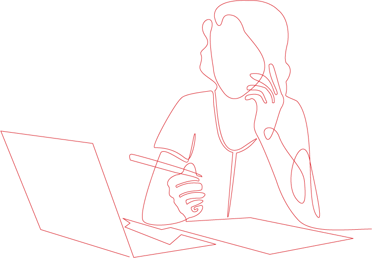 It takes so much time and effort to go through a sourcing process, to find the right supplier and make sure they can deliver the goods and services you need at the price you want. But how often do you go through the sourcing process only to have it all fall apart when you get ready to negotiate the contract. We know so many people are involved and all have valuable input all through the process, from initial negotiation to final T&Cs - ensure you don't sacrifice price for some other legal consideration along the way. Medius Contract Management allows internal and external contributors to make amendments including additions and annotations to draft documents online, with the ability to easily track all the changes. Embedded integration with Office 365 means users can share and edit documents with full track changes and audit trails, ensuring complete transparency and confidence in the process from negotiation to final approval.
Benefits
Improve document management

Increase collaboration

Shorten contract completion times

Increase contract visibility

Improve audit preparation
Set up
Setting up Contract Authoring and integration into Office 365 does take a single day of delivery services, please reach out to your account manager to learn more. Once implemented, a Contract User or Contract Administrator simply needs to upload and initiate document sharing to begin. To receive and edit documents online, users do not need a role in Contract Management.

Something to think about:
Do you have an authority matrix on who should have the authority of what parts of a contract?
Have all the decisions been cleared with your legal department?