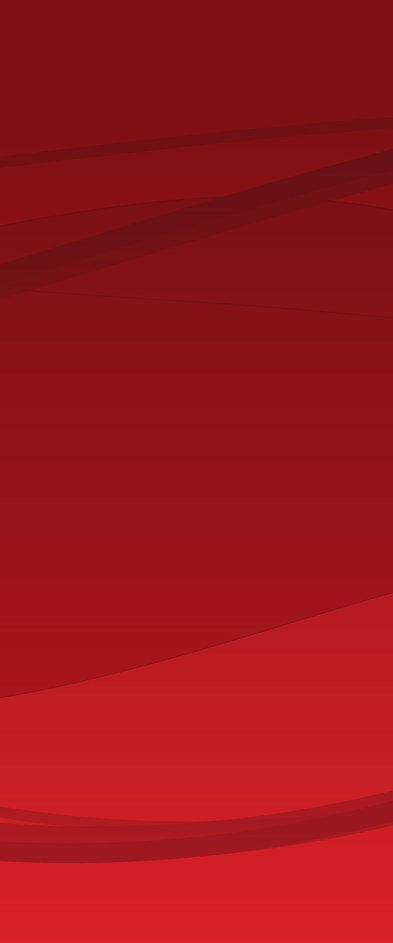 Does this scenario sound familiar?
Alex works as an IT category buyer for a multinational electronics company and needs to go out to market for a new maintenance management system. Alex knows he needs to gather spend and supplier data as well as research the market before he creates a requirement document and prepares specifications. To ensure business alignment, he is conscious about including the input and specific requirements from key stakeholders across the business, including end users, senior managers, IT managers, key decision makers, and of course members in Purchasing, Finance, and Legal and compliance officers. In the past he always prepared a plan and sent out to multiple people, and then updated a spreadsheet with input, but could often get lost with multiple requests for similar requirements and running into version control when documents were sent from person to person.
Now that Alex has Medius Sourcing, he has a better way to engage all stakeholders in a timely manner and to communicate effectively. He prepares stakeholder engagement plan, but instead of sending documentation for review and approval via email or scheduling several progress update meetings, Alex creates a Team within a sourcing event in Medius so that all stakeholders can be kept up to date on the project details and provide input where required. This way all parties save time and feel engaged in the process, whereas Alex, as the project owner, has the overall visibility of who is doing what and when. When suppliers begin to respond and ask questions, all of the information can be tracked and available for audit, with the right people providing review and analysis of responses. With all the information in one place, the process is transparent, easier to manage and ultimately leads to a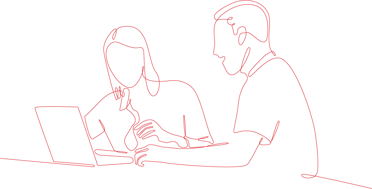 Effectively managing cross-functional stakeholder groups is critical to successful project delivery, but this can be a time-consuming undertaking, especially in large organizations. When running a sourcing initiative, it makes sense to bring stakeholders together and contain all sourcing event-related communication in one place to drive productivity, save time and have a robust track record of the key user activities.
Within Medius Sourcing, the Teams tab allows the Project Owner to add stakeholders to the team, giving them relevant access to questions and responses and by setting appropriate permission levels. This allows them to access documentation, contribute to content, and evaluate responses in a single place. The inbuilt Communication tab allows all stakeholders, including suppliers, to send and receive messages without leaving the system. This means that all event-related communication is kept in one central location with an audit trail of user activity timestamped and logged against that sourcing event.
Benefits
Enhance the collective performance of cross-functional teams with collective ownership for quality and timely delivery/execution.

Reduce the duplication of efforts.

Supportive environment for sharing experience and learning from one another.

Complete audit trail of all interactions and changes.
Set up
Teams can be set up in less than a minute. No setup is required for the instant communication facility. Team members and suppliers can start exchanging messages in real time as soon as they are invited to a live event.

Something to think about
Team members need to be existing system users, if not s an administrator to set this up in the AdminCenter
A user's system role determines the permissions available for that user in the Teams tab. If you need to change the level the permissions can be updated directly in the Teams tab. You can update the permissions up to your own level or if a higher level is required please update user permissions in the AdminCenter.