AP Automation and compliance: automations, regulations & expectations
Learn how you can eliminate many common issues associated with AP automation and compliance and streamline your business operations with our AI-driven approach to AP automation and compliance.
Welcome to a special Pagero and Medius webinar to address your AP automation and compliance needs. Our joint solution tackles all your accounts payable headaches, converting that stack of unstandardized invoices from your suppliers into a format that is easy to use and compliant in more than 80 countries.
Discover five game-changing moves to:
Reduce headaches of manual processing of invoices and free up your team for more strategic plays
Neutralize inaccurate or fraudulent payments with 3-way matching
Implement a touchless and end-to-end intelligent Accounts Payable process with Pagero and Medius, all in one integrated flow
Automate the ingestion of invoices from your suppliers in ALL for Automate the ingestion of invoices from your suppliers in ALL formats: paper, PDF, e-invoices, and EDI to any ERP, and multi-ERP environments.
Fulfil government requirements for e-invoicing in over 80 countries around the world
Duration: 45 minutes
Additional Resources: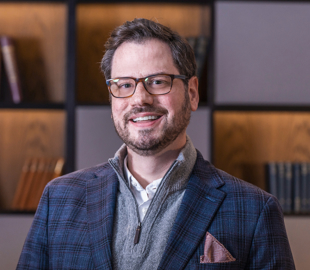 Matt Rhodus
VP of Business Development and Strategy at Medius
Matt brings more than 20 years of experience to Medius. He is a leader who helps position our product in a cohesive go-to-market strategy that will best position success to a customer's long-term success. Accomplishing these goals through various activities that include market and ROI analysis, sales plays, discovery and sale presentations and demonstrations, and taking part in overall sales strategy and planning.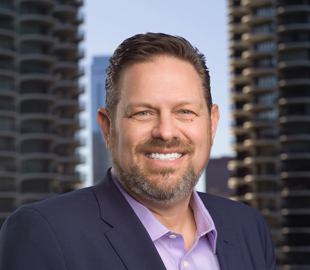 Chris Salisbury
Director of Partnerships and Alliances at Pagero
Chris is the Director of Partnerships and Alliances – North America for Pagero, Inc. and responsible for all partner operations in the region. He has nearly 25 years of experience working with a variety of partners including top tier global brands, national distributors, regional resellers, MSPs and consulting firms.
Chris has been actively working with Pagero's new and existing partners to offer unique and innovative joint solutions to truly help customers as they navigate the complex landscape of automation, digitization, e-Invoicing and global compliance.