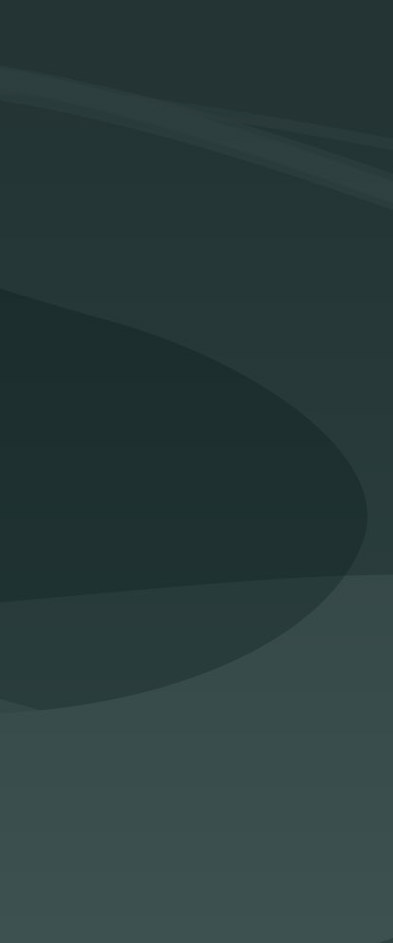 Real customers increase productivity with Expensya. Read their stories.

4.6/5 on Capterra

4.7/5 on G2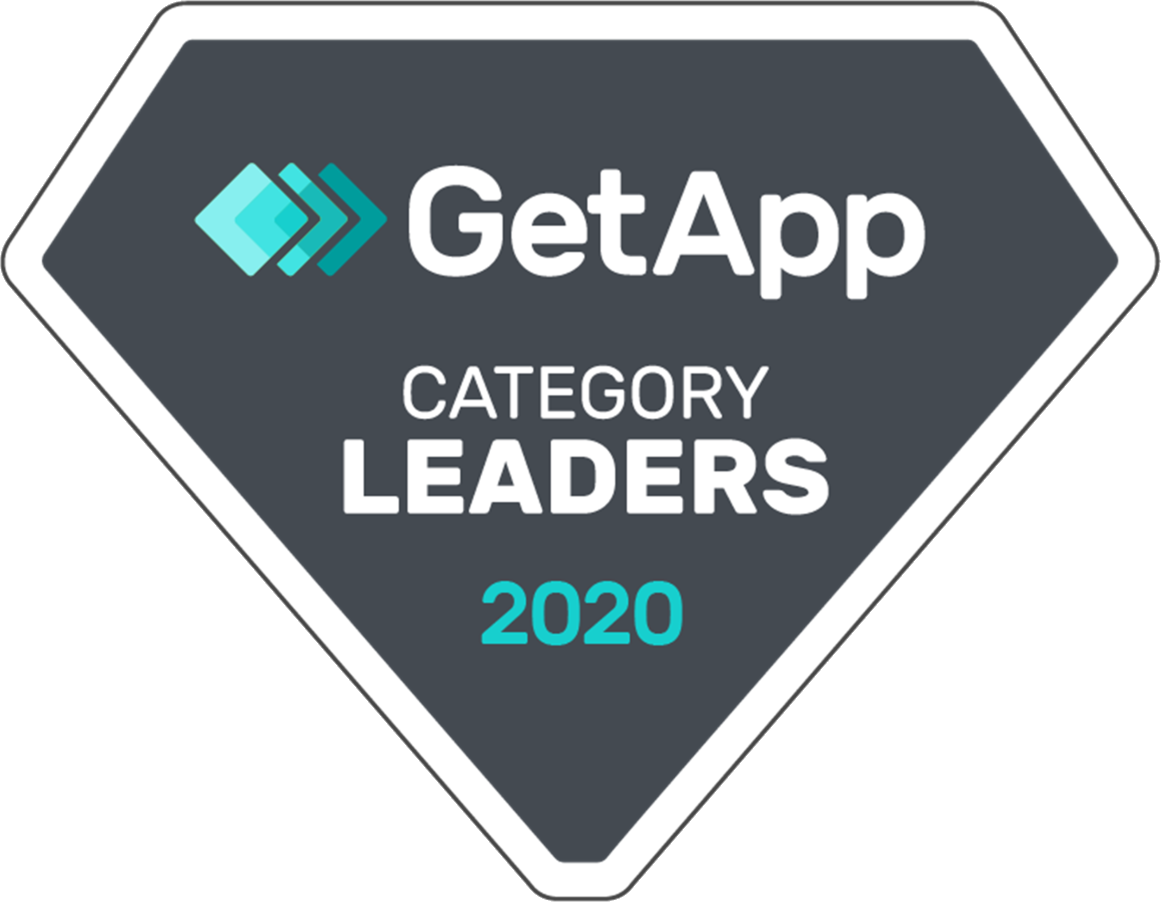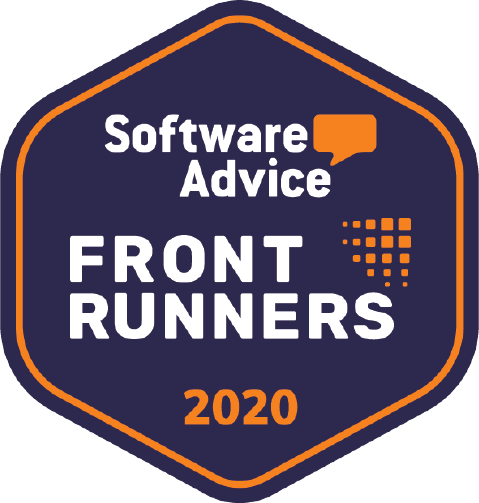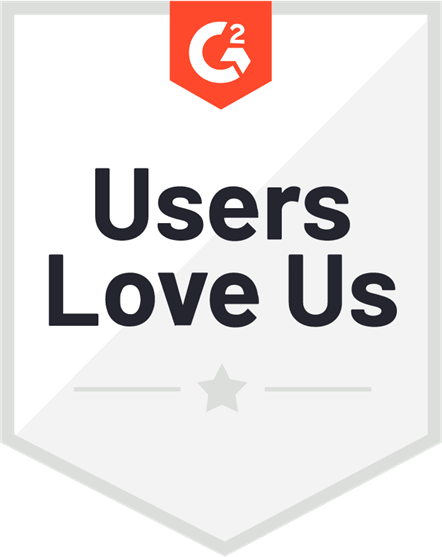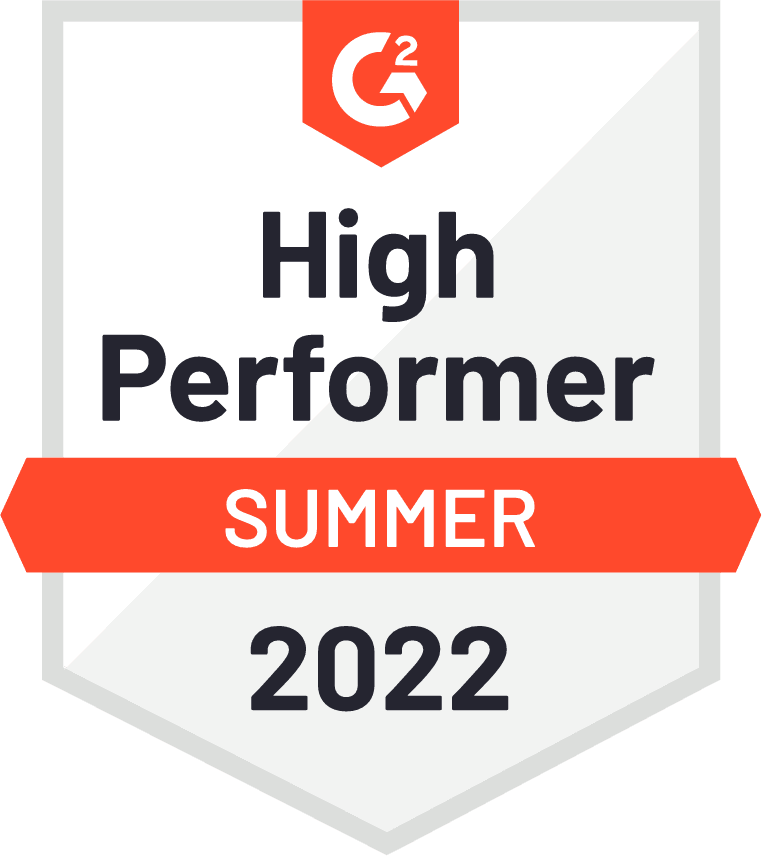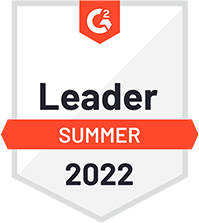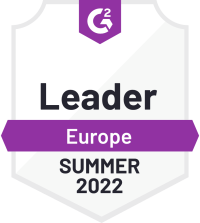 OVHcloud
The OVHcloud group adopted the Expensya solution to implement flexible, 100% cloud-based report management. The group now saves 80% of its professional expense management time by automating every step in the process.
Zero paper and 100% automated processing
Increased visibility of professional expenses
A substantial time saver for account treatment
Rimowa
Following the company's rapid expansion and globalization, Rimowa wanted to deploy an end-to-end solution that would streamline its entire expense report management process, align with the specifics of each subsidiary, and make daily operations smoother for its employees.
To automate its professional expense management process and manage all its employees' expense reports across several countries, Rimowa adopted Expensya's smart solution which provides:
Portable expense report management and a multilingual app
Automated validation flows and a substantial saving of time
Centralized data and real-time visibility of all employee expenses
Crédit Agricole
Adopting a new expense management process using not just a tool, but an end-to-end solution, was the gamble taken by Crédit Agricole banking community.
It involved a large-scale project since the expense report management process brings together some 75,000 employees from the group's "Caisses Régionales" (regional banking networks), which amounts to a considerable volume of annual expense reports.
Jean-Marc Collot and Fanny Giannetti, who are in charge of this project within the group, discuss how the Expensya expense report management solution was rolled out.
A community rollout with tailored regional banking network adaptations
An effective control and monitoring module with a complete reporting system
Optimized management of professional and mileage expenses
Kerry Logistics
Expensya saves a remarkable amount of time by eliminating manual data entry, thanks to the OCR Technology. It drastically transformed the daily routine for Kerry Logistics' employees. Our OCR+ technology extracts all the essential information from your invoices in just a few seconds, it does all the data entry for them in most languages.
To manage its clients' business spend, Kerry Logistics was using a payment provider. However, this practice is time-consuming and involves a lot of paperwork. Employees at Kerry Logistics needed to wait for 3 to 4 weeks to receive their money back because of this fastidious process. With Expensya, the whole process has been optimized:
Dematerialization of receipts
Simplified data transmission
Accounting Integration
Our solution is used by over 600,000 users.
Customer satisfaction and the quality of our service are fundamental priorities for us.


































Ready for a better way to manage your expenses?