Does this scenario sound familiar?
Jason has been hired to increase automation and streamline the vendor invoice workflow for Frights & Bites Inc., a company that produces Halloween candy. His first step in analyzing the workflow is Medius Capture. He begins by talking to the employees who verify invoices in Capture and while they had feedback, it was hard to grasp what was impacting automation. He hopes to build a report to extract data to show him what's going on.
Current state before the hack:
Low visibility into the performance of Medius Capture, such as which vendor invoices are potentially touchless, and which require manual work. Managers and users rely on human feedback, which can be unreliable.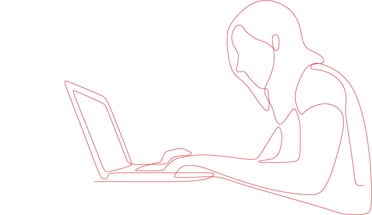 You can use reports to monitor performance in Medius Capture. In reports, there are two data sources you can use.
Invoices: Captured Fields
Contains information about every captured field and this data source outputs each captured header field as a separate line.
Invoices: Verify (Capture)
Contains typical invoice fields in the verify step, and the output is one-line-per-invoice.
Benefits
Helps track progress

Identifies which vendors can activate touchless capture

Greater visibility into performance

Reduces manual work
Set up
In "Create a Report" select the "Invoices - Captured Fields" data source and extract data from a specified time period. You'll be able to see which fields trigger warnings most often and the best performing suppliers to turn Touchless Capture on for.

Time estimate: 5 minutes to set up the report.