Does this scenario sound familiar?
Hanna thought she could only manage her invoices sitting at her desk. Even though she normally "turned off" on vacation, she was interested in approving invoices for key suppliers while she was gone (she hadn't learned about temporary delegation yet!). Each time she saw an invoice notification, she was still opening up her laptop to review the invoice in detail before taking any action. Once she learned she could do this on any device at any time, she put her laptop away for good while she was on break!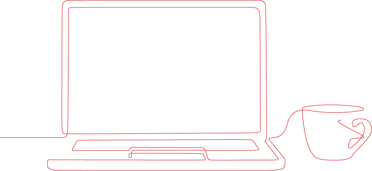 Medius mobile solution enables approvers to quickly and easily handle their invoice management tasks anywhere, at any time. You'll gain fast invoice approval lead times, greater internal collaboration and improved supplier relationships – even during holiday seasons and busy year-end periods. You can access, review, authorize and comment on all types of invoices as well as purchase requisitions via your mobile device.
Benefits
Review and approve (or reject) invoices from anywhere at any time

Deal with exceptions in a timely manner, even when out of the office (if you are checking email on your break!)

Avoid fees and supplier frustration with late payments
Set up
There's no setup required, you can simply access the mobile solution by clicking on the link within an email notification from your mobile device. You can even type in your Medius web address in your mobile browser.

There may be limitations with your SSO, check with your IT administrator

There are a few things that still work better on desktop. See which document types are supported on mobile.