Spend management trends that will impact your technology decisions in 2021
Overview
Big data, cloud computing, and AI is rapidly changing technology and the way we work, especially in procurement and finance. 
Spend management professionals find themselves bombarded with messages about AI and robotics but: where do these technologies really make a difference? And where should you start your digital transformation journey to minimize risk and maximize business impact? 
In this presentation, we answer those questions and tell you how they'll impact your organization's technology choices. 
Featured host: Micky Keck, Gartner Analyst
Host: Daniel Saraste, Senior Vice President of Product Strategy at Medius 
------- 
GARTNER is a registered trademark and service mark of Gartner, Inc. and/or its affiliates in the U.S. and internationally and is used herein with permission. All rights reserved. 
What you'll learn
Gartner's view on the market vs purchasing practitioners
Trends that we are seeing with technology
AI – is it real, or just a marketing buzzword
How Medius helps procurement and finance professionals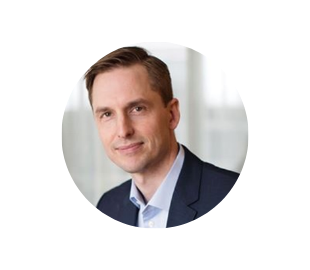 Daniel Saraste
SVP Product Strategy - Medius