Guides & Reports
WWF on automating procurement processes and enhanced reporting  
WWF has taken their procurement processes online, leaving a better audit trail and improved reporting with the help of Medius Procurement. See for yourself how Tim Lowe, Head of Procurement at WWF, describes how this has helped his team. 
WWF is the world's leading independent conservation organisation. Founded in 1961. WWF works on improving the environment and reducing human impact on the environment.  
Watch the video by clicking and completing the form to the right.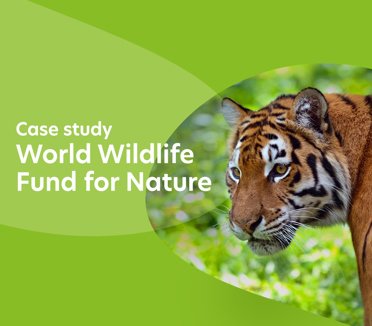 Our AP solution comes with a guarantee:
You don't have to work tonight.
Managing AP should be about strategy, not stress. Medius goes beyond basic automation by using AI to do the work –
so AP teams can wrap up on time and rest easy. Spend a few minutes with us to learn more.