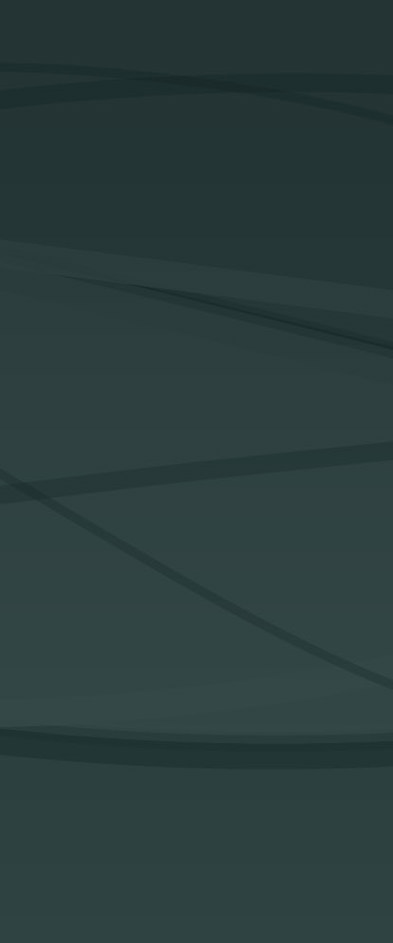 Tijdige betalingen garanderen.
Zorgdragen voor tijdige betalingen in Accounts Payable (AP) is een uitdaging die effectieve processen en aandacht voor detail vereist. Tijdigheid is belangrijk om goede relaties met leveranciers te onderhouden en om te voorkomen dat er laatbetalingskosten worden gerekend, wat voor het bedrijf duur kan zijn.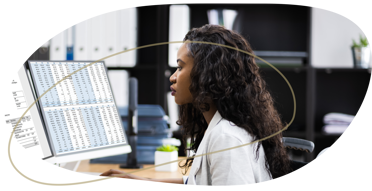 Om tijdige betalingen te garanderen, moet Accounts Payable (AP) beschikken over:
Een duidelijk betalingsschema
Geautomatiseerde betalingssystemen
Door proactief te zijn in het waarborgen van tijdige betalingen, kunnen de afdelingen binnen Accounts Payable goede relaties met leveranciers onderhouden, kosten voor late betalingen voorkomen en hun processen continu monitoren en beoordelen om eventuele problemen te identificeren en op te lossen.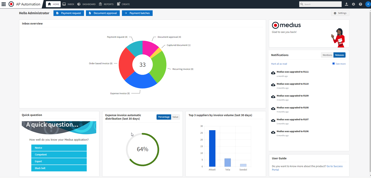 Medius gebruikt intelligente technologie om de manier waarop facturen het bedrijf binnenkomen en de manier waarop ze zich door uw bedrijf bewegen opnieuw vorm te geven.
Meer uitdagingen waar Medius bij kan helpen.
Our AP solution comes with a guarantee:
You don't have to work tonight.
Managing AP should be about strategy, not stress. Medius goes beyond basic automation by using AI to do the work –
so AP teams can wrap up on time and rest easy. Spend a few minutes with us to learn more.