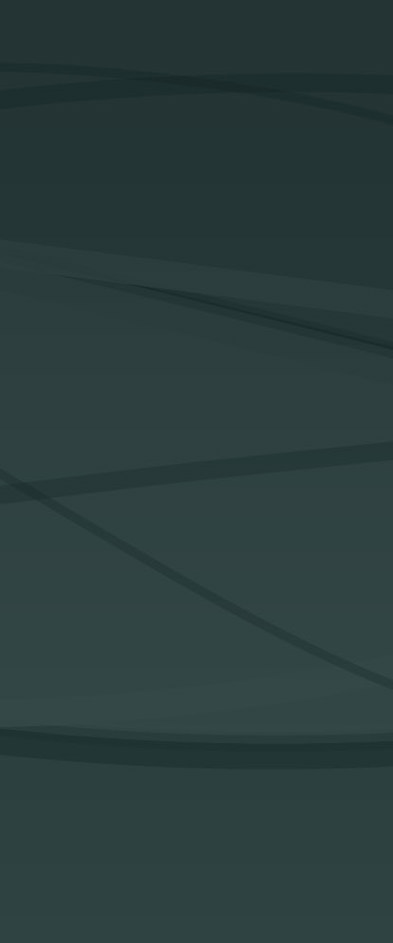 Omgaan met fraude en fouten.
Omgaan met fraude en fouten in het crediteurenbeheer is een cruciale uitdaging voor AP-afdelingen. Fraude in AP kan op veel manieren voorkomen. Denk aan valse facturen, geestleveranciers en dubbele betalingen. AP-afdelingen moeten waakzaam zijn en effectieve processen hebben om fraude te detecteren en te voorkomen.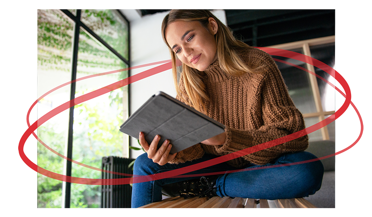 Om het risico op fraude en fouten te
minimaliseren, kunnen AP-afdelingen
verschillende maatregelen nemen.
Het implementeren van een twee-staps goedkeuringsproces voor betalingen, waarbij facturen door meer dan één persoon worden gecontroleerd om het risico van goedgekeurde valse facturen te verminderen.
Regelmatige controles uitvoeren van leveranciersaccounts en betalingstransacties om enige onevenwichtigheden of potentiële fraude te detecteren.
Gebruikmaken van geautomatiseerde systemen om de juistheid van facturen te verifiëren en inconsistenties of ongewone transacties te detecteren.
Duidelijke beleids- en procedureverklaringen opstellen voor het verwerken van facturen en betalingen om het risico op menselijke fouten te verminderen.
Medewerkers aanmoedigen om mogelijke verdachte fraude of fouten te rapporteren en een vertrouwelijk rapportagemechanisme in te stellen.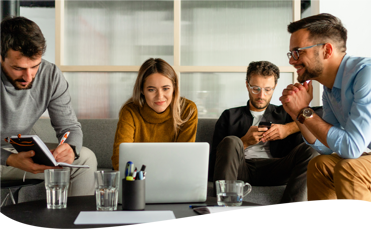 AP-afdelingen moeten continu hun processen monitoren en beoordelen om fraude en fouten te detecteren en te voorkomen. Door een proactieve aanpak te kiezen voor fraude en fouten, kunnen AP-afdelingen bijdragen aan de bescherming van de financiële belangen van het bedrijf en de integriteit van de financiële verklaringen.
Door menselijke fouten te verminderen, een audit trail te creëren en meer zichtbaarheid en controle te bieden over financiële processen, kan een geautomatiseerde crediteurenadministratie helpen bij het detecteren en voorkomen van frauduleuze activiteiten, wat uiteindelijk de financiële gezondheid van een bedrijf beschermt.
Voordelen van Medius AP automatisering.
Verhoogde efficiënte - alles wordt automatisch verwerkt
Uitzonderingen op facturen kunnen drastisch verminderd worden, waardoor tijd en geld bespaard wordt
Identificeer en beperk fraude risico's en bescherm je financiële gezondheid
Analyseer uitgavengegevens om te bepalen waar jij je werkkapitaal kunt optimaliseren
Toegang tot enkele van de beste software voor accounts payable management in de branche
Verbind een toonaangevende oplossing voor accounts payable automatisering met je ERP, met connectoren of REST API
Meer uitdagingen waar Medius bij kan helpen.
Klaar om je AP te transformeren?