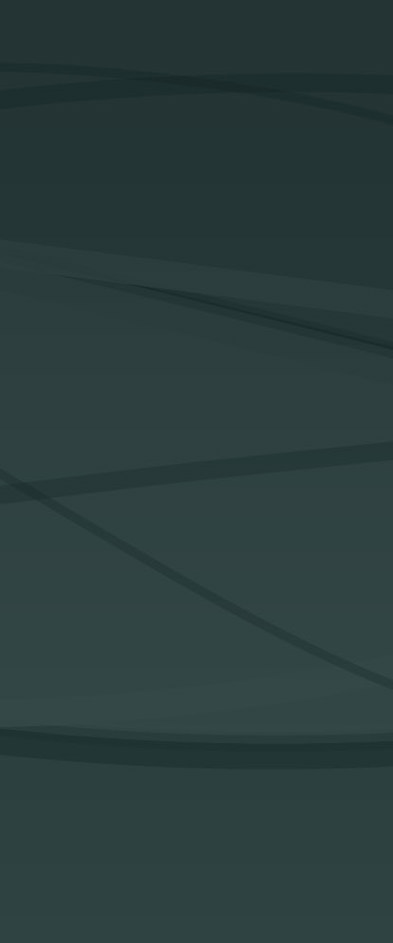 Beheren van een hoog volume facturen.
Een grote hoeveelheid aan inkomende facturen kan het moeilijk maken voor AP-afdelingen om te werkdruk onder controle te houden, waardoor lange verwerkingstijden, fouten en potentiële vertragingen in betalingen kunnen ontstaan.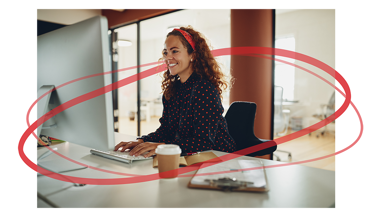 Effectieve processen zijn van belang voor AP-afdeling om de hoge hoeveelheid facturen aan te kunnen, waaronder elektronische factureringssystemen en automatiseringstools om handmatige verwerking te verminderen. Ze moeten ook voldoende personeel hebben om de werklast aan te kunnen en opgeleid zijn op de beleidsregels en procedures van het bedrijf om nauwkeurige verwerking te garanderen.
Het niet aankunnen van een hoge hoeveelheid facturen kan leiden tot verloren facturen, zoekgeraakte betalingen en beschadigde slechtere met leveranciers. AP-afdelingen moeten de juiste balans vinden tussen efficiëntie en nauwkeurigheid om ervoor te zorgen dat alle facturen nauwkeurig en op tijd worden verwerkt.
Hoeveel kan je besparen?
Met de Medius Savings Calculator kun je eenvoudig jouw eigen cijfers vergelijken met die van klanten van Medius. Download een op maat gemaakt rapport met besparingen voor nog meer details die je met je team kunt delen bij het opstellen van een business case.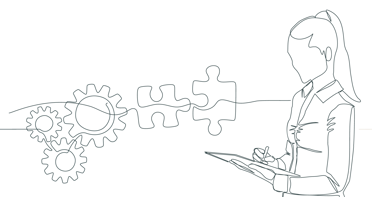 Meer uitdagingen waar Medius bij kan helpen.
Our AP solution comes with a guarantee:
You don't have to work tonight.
Managing AP should be about strategy, not stress. Medius goes beyond basic automation by using AI to do the work –
so AP teams can wrap up on time and rest easy. Spend a few minutes with us to learn more.