AP life hacks - Back to school edition
Carl Erik, a Customer Success Manager here at Medius, is back again to share a brief overview of the 3 gadgets we will be covering in this quarter's AP life hacks.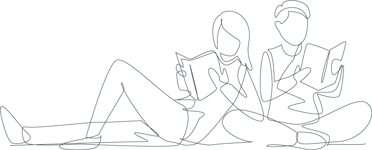 Back to school tips and tricks
It's back to school time! While children are scrambling to sharpen their pencils and straighten their notebooks, businesses are looking to button down expenses and begin planning for the new year. This quarter, our AP life hacks focus on some nifty gadgets to help you measure performance and operational efficiencies that are sure to spark your overachiever side!
3 features that can help you work smarter - today!
Ready to transform your AP?