AP life hacks: Action-packed edition
Carl Erik, a Customer Success Manager and part-time action movie star here at Medius, is sharing 3 AP life hacks that will have you on the edge of your seat with excitement - just in time for the big summer movie blockbusters. Ready...set..action!
AP Hack #1: Actionable emails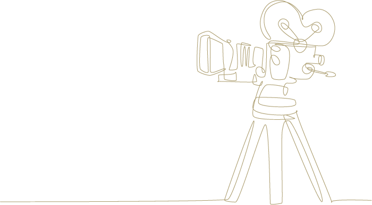 Does this scenario sound familiar?
Caroline works as an AP Clerk for a movie studio, and every single month she needs to chase down the director or producers to get them to handle their invoices before month-end close. In many cases they don't listen and have excuses like "I am not at my computer!" or "I am too busy on set."  
Current state before the hack
Many expense invoices are sitting in users' queues waiting for approval before month-end close. AP teams spend a lot of time chasing users to get invoices handled and posted in the ERP before closing period.   
Life Hacks Solution
Actionable emails provide greater flexibility, increased efficiency, and productivity by making it possible to approve or reject an invoice directly from an email. It allows users to complete the tasks right from Outlook without logging in to the application every time they receive an expense invoice for approval. Users/Approvers can approve or reject lines of an expense invoice and can add in comments.  
Benefits
Easier for end-users to approve expense invoices
Works for both desktop and mobile users
No need to log into the Medius platform
Note: O365 authentication is needed to use the actionable email feature. Review the directions in the "Email Approvals" section of our Success Portal.

Time estimate: Less than 3 minutes. Note that a user admin can update multiple users with the "bulk update" feature.
AP Hack #2: Followup on my subordinates
Does this scenario sound familiar?
Chad is a director for a large movie production company. He wears many hats and does not have time to approve every single invoice sent his way, so has passed this task on to his assistants. Sometimes he does need to look at invoices when vendors contact him directly. Chad has asked someone in Finance to send him those invoices for review.
Current state before the hack
Some organizations want to grant users the right to see invoices approved by their direct subordinates, without granting them access to seeing ALL invoices. This was not possible until Medius introduced the "followup on my subordinates" toggle.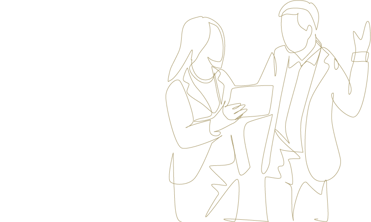 Life Hacks Solution
It is now possible in Medius APA to allow a user to view the invoices approved by their direct subordinates, even though it has not been in their own inbox for approval.  
Benefits
Saves time
Allows user access to specific invoices in Medius application vs. having to send via email
AP Hack #3: Touchless automation in Medius Capture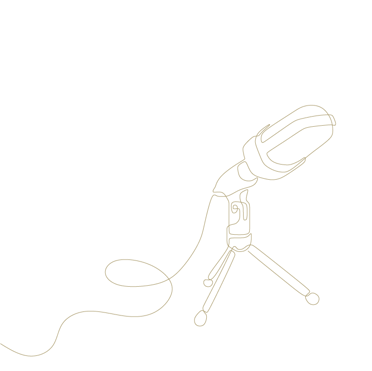 Does this scenario sound familiar?
Kevin works as a sound effects/foley artist for a production company that handles about 30,000 paper and PDF invoices annually. He has been tasked with verifying previous invoices in Medius Capture, and has noticed that 30% of the invoices never have any validation errors. He wonders if there is a way to automate these invoices through the workflow.
Current state before the hack
All invoices going through Capture are manually sent to workflow, even when all fields are correctly captured.  
Life Hacks Solution
With Touchless Automation in Medius Capture it is possible to activate touchless automation on suppliers. This means that invoices with no validation errors will bypass manual verification and be sent straight to workflow. 


Benefits
Save time
Increase automation
Only focus on verifying invoices with validation errors
Have a few extra minutes?
View the second half of our action packed S2C Life Hacks below.
Ready to transform your AP?